Texas Carries Out Execution: 'God Is Good,' Prisoner Says Before Dying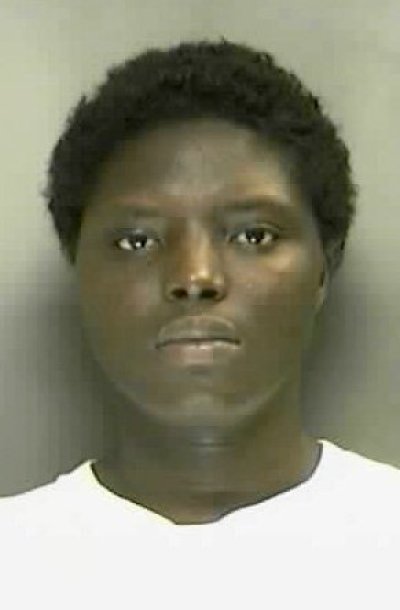 Lisa Ann Coleman was executed by the State of Texas on Wednesday, Sept. 17 for the death of nine-year-old Davontae Williams.
Before being put to death, Coleman was given the opportunity to issue a final statement. She reportedly smiled and nodded to those who were there to support her, including her aunt. Coleman said that she loved and appreciated everyone, then added that she loved her fellow inmates on death row and wanted them to "keep their heads up."
"I'm all right," Coleman said. "Tell them I finished strong. God is good. God bless you all," she said before given the lethal dose of pentobarbital. She also smiled, blew kisses at her family, and reportedly laughed.
"I'm ready. I know where I'm going," she told her guards at the prison. "I'm not bitter, just ready," Coleman said yesterday.
Her aunt previously spoke out and said that her niece was trusting God with her life and that God would "work things out." A witness to the execution noted that Coleman appeared "very peaceful" throughout the procedure and passed away quietly.
The 38-year-old inmate was found guilty of capital murder in the death of Davontae, her girlfriend's son. The boy was found emaciated and covered in more than 250 scars in 2004; his mother, Marcella Williams, is serving a life sentence after taking a plea deal. Coleman did not take a deal and was charged with capital murder and sentenced to death.
Coleman's lawyers appealed the decision on numerous occasions, but were repeatedly denied clearing the path for her execution.
"What she's really guilty of is being a black lesbian," lawyer John Stickels wrote in the application for clemency. "Her sexual orientation played a role in the state choosing to seek the death penalty and in her getting the death penalty."
Coleman is the ninth person to be executed in Texas this year and the sixth woman to be executed since 1982.