Texas to Finally Deny Medicaid Funding to Planned Parenthood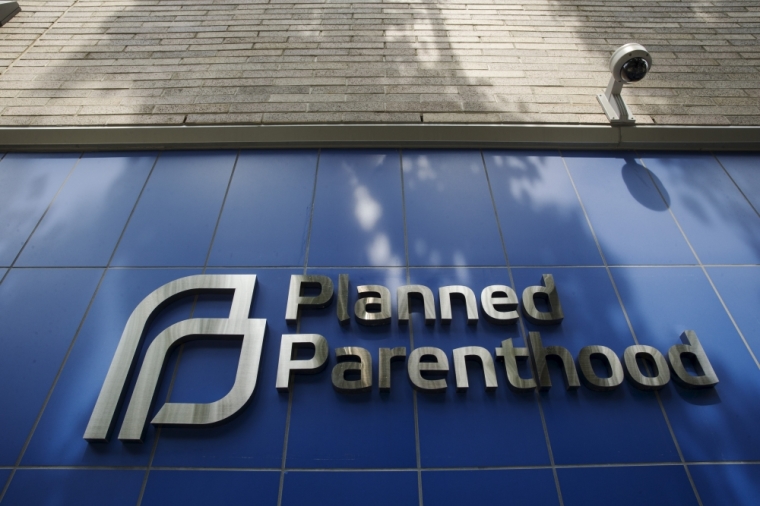 Texas is finally moving to deny Medicaid funding for Planned Parenthood Federation of America in the latest standoff between the pro-life state government and the nation's leading abortion provider.
Texas Health and Human Services Inspector General Stuart Bowen sent a letter of final notice to Planned Parenthood on Tuesday notifying them of the pending cutoff from Medicaid funds.
"Planned Parenthood had previously received $3.1 million in Medicaid funding, but those dollars will be nixed in 30 days," reported The Texas Tribune.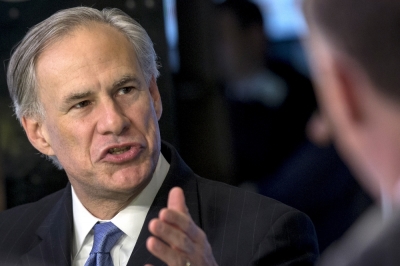 "That cut-off day will only be delayed if the organization appeals the state's decision in the next 15 days by requesting an administrative hearing with the Texas Health and Human Services Commission."
In October of 2015, the Office of Inspector General at Texas Health and Human Services Commission issued a letter to Planned Parenthood informing them that they were no longer going to receive Medicaid compensation.
The announcement cited the release of a series of undercover videos by the pro-life group the Center for Medical Progress, which purportedly showed Planned Parenthood officials violating certain laws, including profiting from the sale of fetal tissue.
"Texas has stepped forward and shown its unyielding commitment to both protecting life and providing women's health services," said Governor Abbott in a statement released in Oct. 2015.
"The gruesome harvesting of baby body parts by Planned Parenthood will not be allowed in Texas and the barbaric practice must be brought to an end. As such, ending the Medicaid participation of Planned Parenthood affiliates in the State of Texas is another step in providing greater access to safe healthcare for women while protecting our most vulnerable — the unborn."
However, as noted by National Public Radio, little action was taken following the announcement by the governor's office. For its part, Planned Parenthood filed a complaint seeking an injunction against the measure.
"For more than a year, nothing seemed to be happening. Texas didn't follow through on its threat, and Planned Parenthood clinics — those that are still open after years of other budget cuts by the state Legislature — continued to provide services," reported NPR.
Ken Lambrecht, president & CEO of Planned Parenthood of Greater Texas, posted a statement to Facebook on Wednesday vowing to fight the Medicaid funding removal.
"In the days ahead we will take every step necessary to ensure Medicaid patients can continue to count on Planned Parenthood for quality, accessible healthcare," stated Lambrecht.
"In the meantime, our doors remain open for everyone, regardless of their income or insurance status, no matter what."