Texas Uses Second-to-Last Dose of Pentobarbital to Carry Out Execution, Must Consider Other Alternatives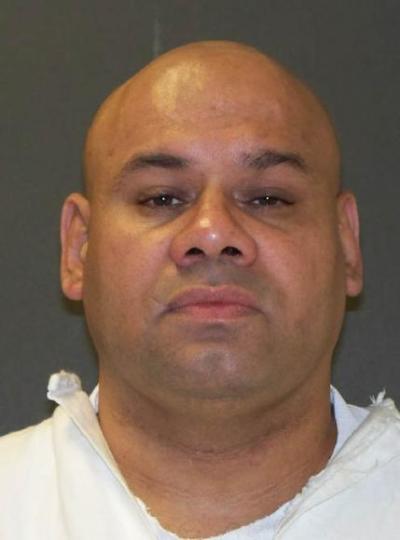 The state of Texas executed a 46-year-old gang member on Wednesday, bringing their supply of lethal medication down to one dose.
It also brings into question what the state will now use for future executions.
Manuel Vasquez was put to death in Huntsville, Texas, and pronounced dead at 6:32 p.m. CDT, a spokesman for the Texas Department of Criminal Justice said. He was convicted and sentenced for the 1998 murder of Juanita Ybarra who refused to pay extortion money demanded by the Mexican mafia. Vasquez had a long criminal history, including being part of a group that killed a man by hitting him repeatedly with a crowbar then dousing him with gasoline before setting him on fire.
"Yes sir, I want to say I love you to all my family and friends. Thank you Lord for your mercy and unconditional love. In Jesus' name I pray, amen," Vasquez said before the injection was administered.
The state used one of its last doses of pentobarbital, which is increasingly rare, for Vasquez's execution. Original makers of the drug were horrified to learn that it was being used to kill prisoners and refused to sell anymore to the United States. Since then, various states have tried to manufacture their own combination but have recently encountered several problems. In one case, a prisoner suffered for nearly 47 minutes before he finally died, and several other inmates reported feeling a burning sensation before they died.
Texas officials have said that they will try to locate more pentobarbital, but they could face serious troubles in their attempt. Lawmakers in the state of Utah recently approved a bill reinstating the use of firing squads if no drugs can be found to carry out lethal injections. The Utah bill has yet to be signed by the governor but could provide a new opportunity for lawmakers as they seek to carry out sentences for inmates.
Meanwhile, Texas still has four other inmates awaiting execution in the coming weeks.