'The Bible' Extended Trailer Released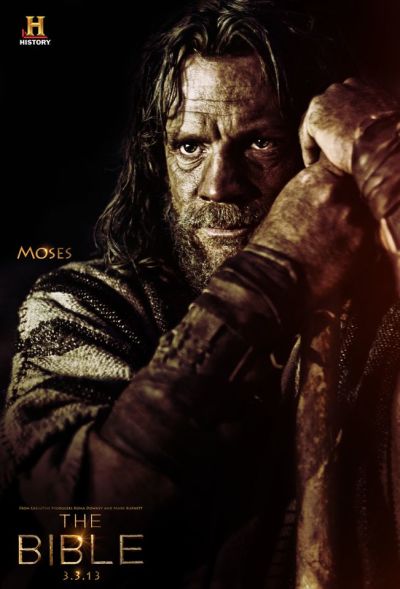 An extended look at The History Channel's upcoming "Bible" series has been released on Friday. The 4-minute clip reveals powerful scenes involving the Bible's most beloved figures during gut-wrenching Biblical events.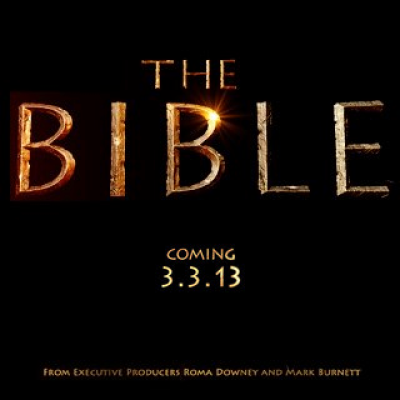 As previously announced, the "Bible" will debut on The History Channel on March 3. Married couple Mark Burnett and Roma Downey created the epic 10-part miniseries, which will bridge the Old Testament with the New Testament, or as Burnett said, "from Genesis to Revelation" with several in-depth portrayals of Bible stories.
Burnett, who created the television series "Survivor," explained that the series is "a great story that happens to be our faith" while speaking to The Christian Post.
"'The Bible' is going to be seen by millions of people, and it looks like a $100 million feature film," added the creator of "The Apprentice."
Meanwhile, Downey, best known for her role on "Touched by an Angel," explained that she and her husband conceived the idea for the series on Scripture three years ago.
"I've loved Jesus all my life," said Downey speaking to CP. "It's a passion project for Mark and myself."
The Christian Post was able to preview segments of "The Bible" last month, and Burnett and Downey revealed a colorful, captivating take on some of the most important stories in the Christian religion.
While sometimes violent, "The Bible" offers visually enchanting depictions of well-known and beloved Biblical characters. Noah's Ark, the Exodus, Abraham, and the birth, death, and resurrection of Jesus Christ are among the Bible stories covered in the highly anticipated television series.
The series sees stars such as "Game of Thrones" actors Sean Bean and Nonso Anozie, while Roma Downey herself portrays Mary, the mother of Jesus.
Following its March 3 premiere, remaining episodes of "The Bible" will air each Sunday with the finale arriving on Easter Sunday, March 31.
THE BIBLE - Extended Look