The Problem With Media Coverage of Trump's Pro-Life Appointments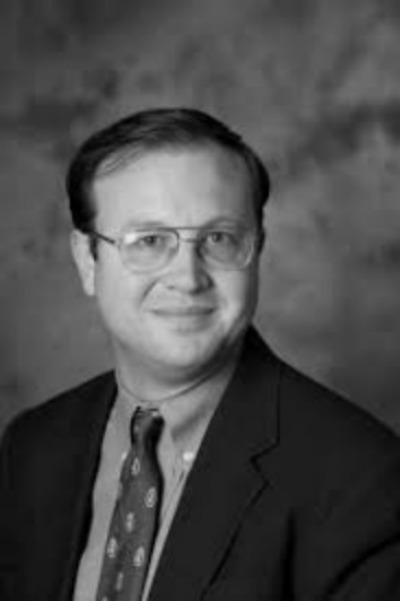 Last month, President Donald Trump appointed two well-known pro-life activists to important positions in the Department of Health and Human Services.
Charmaine Yoest, who served as president and CEO of Americans United for Life (AUL) was appointed assistant secretary of public affairs and Teresa Manning, a former lobbyist with the National Right to Life Committee (NRLC), was appointed deputy assistant secretary for population affairs.
The mainstream media gave both of these appointments a considerable amount of coverage. However, what many media outlets found most objectionable was not Yoest or Manning's pro-life stances, but the fact that both women believe that abortion increases the risk of breast cancer and have doubts about the efficacy of contraception programs. Both of these positions were criticized in articles run by Elle, Slate, HuffPost, the Washington Post, and the New York Times.
The media often portray debates on abortion policy as being between credentialed scholars on the pro-abortion side and know-nothing pro-life activists on the other. Of course, the reality is far more complicated.
Opponents of the potential link between abortion and breast cancer attempt to shut down debate by trotting out a list of statements by professional and academic organizations claiming that abortion does not increase the risk of breast cancer. But these positions do not always reflect the best research or any kind of scholarly consensus. Sometimes, the positions simply reflect the attitudes of those scholars most involved with the organization. Other times, academic and professional organizations adopt certain positions for political reasons.
More importantly, a closer look at the research in question tells a different story from the one outlets have been pushing. Skeptics of the abortion–breast cancer link argue that the Danish study by Melbye et al., published in the New England Journal of Medicine in 1997, is the most comprehensive and strongest methodological study on the topic. What they don't report, though, is that the study found that abortions after 18 weeks of gestation are correlated with a statistically significant increase in the risk of breast cancer.
Regarding contraception, the opinions of Yoest and Manning are consistent with a number of leading scholars including Federal Reserve chair Janet Yellen. In 1996, Yellen co-authored an article, which appeared in The Quarterly Journal of Economics, showing that the widespread availability of oral contraceptives led to more out-of–wedlock births, the result of increases in sexual activity and a decline in shotgun marriages.
Overall, there is an exceptionally broad body of research in economics and public-health journals, showing that expanded access to contraception by means of legalization, distribution, or subsidies fails to reduce unintended-pregnancy rates. For instance, last year two Notre Dame economists found that 1990s condom-distribution programs in high schools actually led to increases in the teen fertility rate. A 2011 University of Michigan study found that significant increases in the price of oral contraceptives at campus health centers failed to have a significant impact on unintended-pregnancy rates. And even though contraception use in the U.S. has consistently increased since the early 1980s, the unintended-pregnancy rate has remained fairly stable.
The 50 percent decline in the U.S. abortion rate since 1980 is largely due to a higher percentage of unintended pregnancies being carried to term. The media coverage of Yoest and Manning's recent appointments is just the latest example that most mainstream outlets prefer to uncritically cite abortion-rights advocates rather than properly evaluating the relevant academic research on both sides of the issue.
Originally posted at National Review.
Michael J. New is a Visiting Associate Professor at Ave Maria University and an associate scholar at the Charlotte Lozier Institute. Follow him on Twitter @Michael_J_New