The Tale of a Priest Rescued from ISIS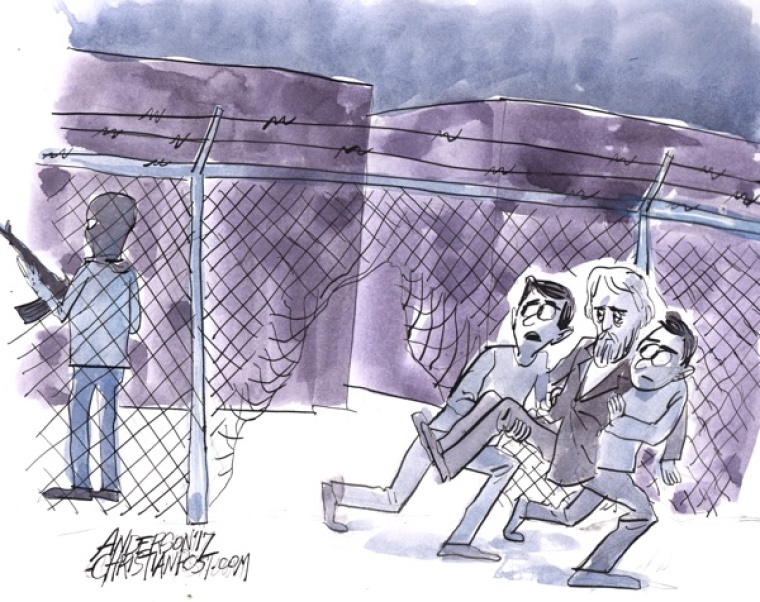 Tom Uzhunnalil, a Roman Catholic priest who was once believed to have been crucified by the Islamic State terror group after being kidnapped in Yemen last year, has finally been rescued.
"I am happy to inform that Father Tom Uzhunnalil has been rescued," Sushma Swaraj, India's minister of External Affairs, posted on Twitter Tuesday.
Uzhunnalil, who's an Indian citizen, was captured by IS radicals during a raid on a Missionaries of Charity-run old age home in Aden in March 2016 in at attack where 16 people were killed.
Read more at: http://www.christianpost.com/news/priest-once-thought-crucified-by-isis-rescued-brother-says-prayers-finally-heard-198882/