These Are the 17 Victims of Nikolas Cruz's Massacre at Marjory Stoneman Douglas High School
Helena Ramsay, 17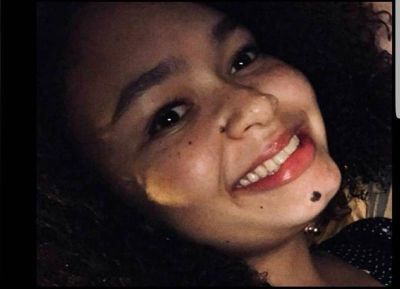 Helena Ramsay was getting ready to start college next year, according to family member Curtis Page Jr. in a Facebook post.
"Helena was a smart, kind hearted, and thoughtful person. She was deeply loved and loved others even more so. Though she was somewhat reserved, she had a relentless motivation toward her academic studies, and her soft warm demeanor brought the best out in all who knew her.
"She was so brilliant and witty, and I'm still wrestling with the idea that she is actually gone. She would have started college next year," he added. "I announce this only so that others might be inspired by the beauty that can be found in a life well lived, no matter how short; and so that the impact of her life would be amplified beyond that of which any psychopath could succeed in stifling."