These Teenagers Form a Circle and One by One Praise Jesus!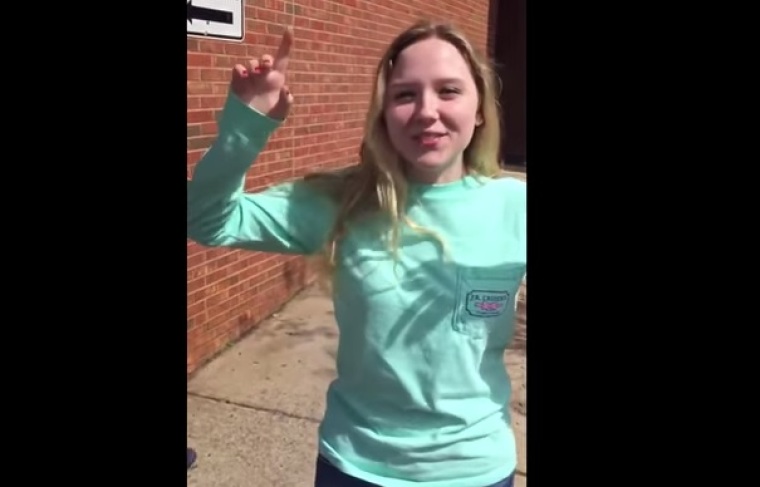 These teens took some time out of their busy lives and decided to have a little fun. While doing so, they reflect on Jesus in an exciting way!
While hearing these teens get up and each take turns praising the Lord. All those who are in the parking lot see how happy and committed to the Lord they truly are -- of course adding a little comedy in there as well. It will put the biggest SMILE on your face, and make you stand up and clap.
God bless them all for openly sharing their faith! Check out this video below: