They Bullied Her, But She Fought Back by Spreading Love Instead of Hate – Wow!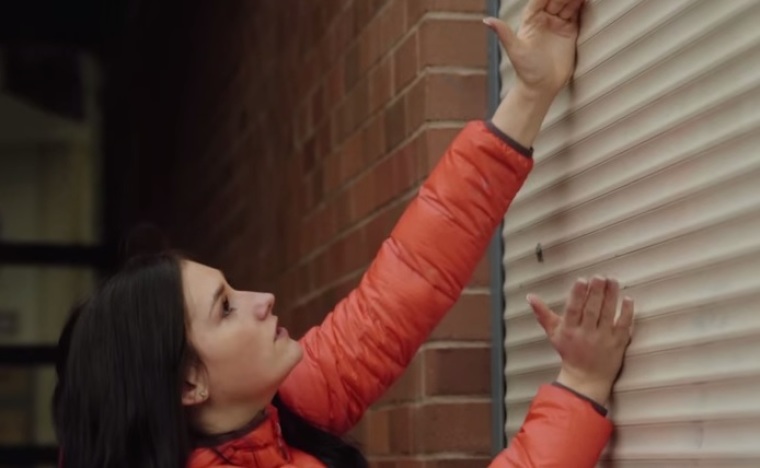 Being in high school and getting along with everyone isn't always easy. For one girl, it turned out to be very bad. Paige's "friends" didn't turn out to be so friendly. They did something that changed her forever.
Her friends turned out to be horrible bullies. To be bullied is one thing, but to be hurt by the ones who claim to be your friends hurts even more. Paige used this as a learning experience, and instead of firing back with revenge. She decided to use it as an opportunity to turn it around and spread love. The wall that they wrote on about her, was changed to "Team Orange." Paige is a part of this team, which goes out to schools and explains the negative effects of bullying.
At the high school age, it's hard to just brush something off and use it for a positive reason. Paige is an inspiration to all of us!
Check out this amazing story below: