5 Things to Know About Scandalous Book Trump Doesn't Want Published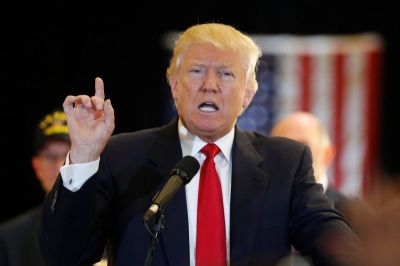 Michael Wolff's upcoming book Fire and Fury: Inside the Trump White House is garnering a conflagration of attention from news and social media.
Scheduled to be released next Tuesday but with excerpts already available, the book is meant to be a tell-all about the inner workings of the current administration, promising controversial revelations.
"The first nine months of Donald Trump's term were stormy, outrageous ― and absolutely mesmerizing," noted the book's Amazon description.
"Now, thanks to his deep access to the West Wing, bestselling author Michael Wolff tells the riveting story of how Trump launched a tenure as volatile and fiery as the man himself."
Here are 5 important things to know about the book's claims, criticism of the author, and how the Trump Administration is responding.