Third Day, Matt Maher Honor Rich Mullins With Unreleased Song, 20 Years After Death (Video)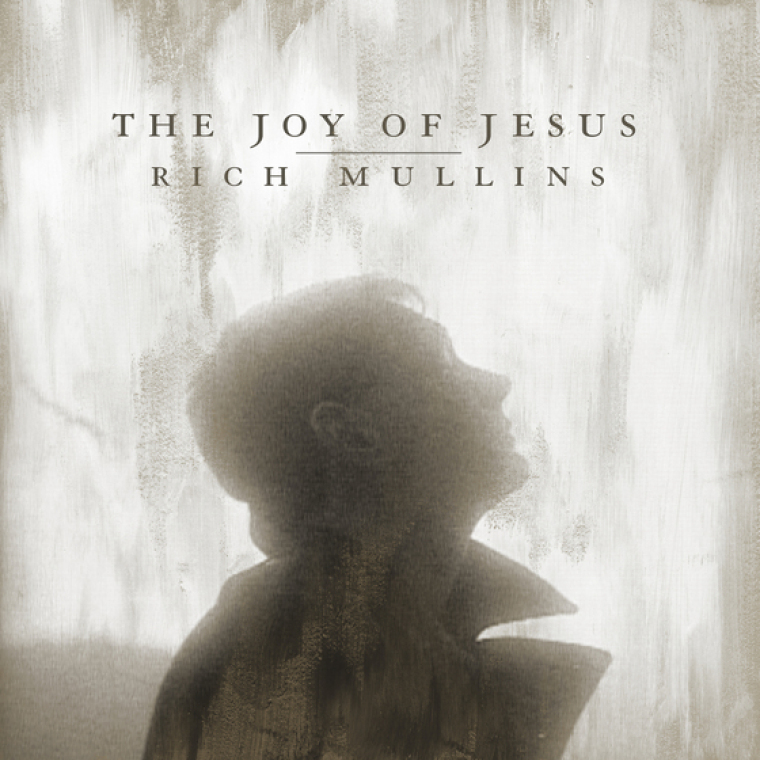 On the 20th anniversary of his death, legendary singer Rich Mullins is being honored with the release and remake of one of his unreleased songs, "The Joy of Jesus."
Provident Label Group released the song on Mullins' death anniversary, Tuesday, as a way to commemorate his memory. "The Joy of Jesus" features vocals performed by the lead singer of Third Day, Mac Powell, as well as Matt Maher and Ellie Holcomb.
Mullins is pegged one of the "greatest poets and prophets" of Christian music. Despite his open battle with substance abuse which can be seen in his biopic, the "Ragamuffin," the musician was considered a "voice in the wilderness" calling people to cling to the great love of Jesus.
The impact Mullins left on artists and songwriters in the worship and Christian Contemporary music is what inspired Powell, Maher and Holcomb to record his never-released song, "The Joy of Jesus."
The track encapsulates Mullins' ministry method of speaking the simple message of Jesus' grace, love and joy.
"I cannot explain in words just how much Rich Mullins and his music means to me. His songwriting has influenced me perhaps more than anyone else's. To be able to sing his lyrics and melodies in this new song helps me to remember this great writer, musician, and friend," Powell said in a statement shared with The Christian Post.
Maher commented, "My hope in being part of this song isn't that we just sort of have a nostalgic moment and remember a nice guy, because he wasn't just a nice guy. My hope is that people are inspired, particularly those of us who sing and write, to remember our prophetic calling to comfort the afflicted and afflict the comforted."
Holcomb also chimed in to describe what recording the song meant to her.
"Rich Mullins is one of my very favorite people. His writing, his music and his demeanor have had a huge impact on me. I cannot describe what an honor it was to be part of 'The Joy Of Jesus' as we celebrate the artist and the soul that is Rich Mullins," she stated.
"The Joy of Jesus" speaks to Mullins' heart of always wanting to help others find a way to say what they longed to even if they couldn't find the words. Its theme is also still very relevant today as it serves as a reminder that Jesus is the one who can unite everyone despite differences.
"If my life is motivated by my ambition to leave a legacy, what I'll probably leave as a legacy is ambition. But if my life is motivated by the power of the Spirit in me, if I live in the awareness of the indwelling Christ, if I allow His presence to guide my actions, to guide my motives, that's the only time I think we leave a great legacy," the late Mullins is quoted as saying before he passed in 1997 in a car accident.
"The Joy of Jesus" was produced by Jonathan Smith (Zach Williams, Tenth Avenue North) and the song features a portion of Mullins' original vocal recording, which was found by his long-time publisher, Randy Cox.
For more information on the song, click here.