This Comedian Does More Than Jokes -- He Brings Laughter to Places That Need It Most
This Comedian Does More Than Jokes -- He Brings Laughter to Places That Need It Most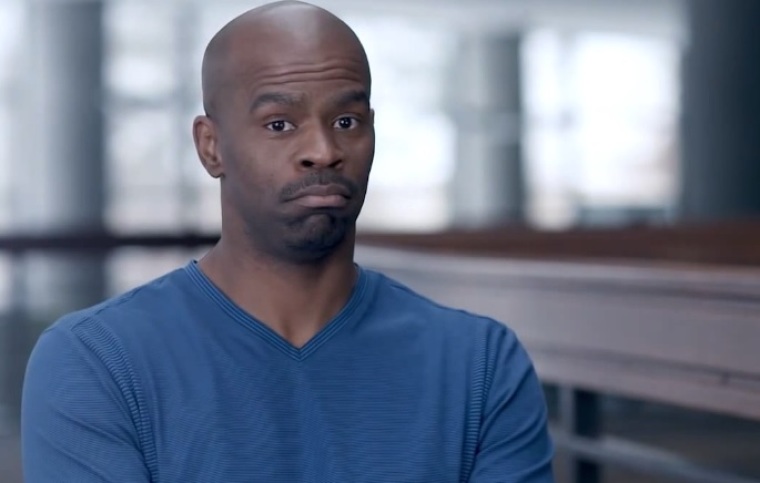 Comedian Michael Jr. believes that laughter is "tangible evidence of hope." He believes that everyone has the right to smile and be happy. It sets him apart from other comedians and allows him to entertain audiences even from homeless shelters.
This comedian's entry into comedy was anything but standard. One night he was at a movie theater in Michigan and the projector went out. He decided to jump on stage and crack jokes for the crowd. When the theater's employees tried to make him stop, the audience begged for him to stay and continue. Ever since that day, it has been his passion to make people laugh.
But Michael Jr.'s calling came when he was signing autographs outside of a show. While he was doing so, he saw a homeless man sitting alone in the street and had a change of heart. His new approach is about accountability: if he is in a comedy club, his material is clean enough to share in a church, and if he is at church, his routine is funny enough for the club.
Check out this comedian's feel-good story below: