This Girl Felt Guilt After Her Father's Death – Until He Sent a Special Sign of Love From Above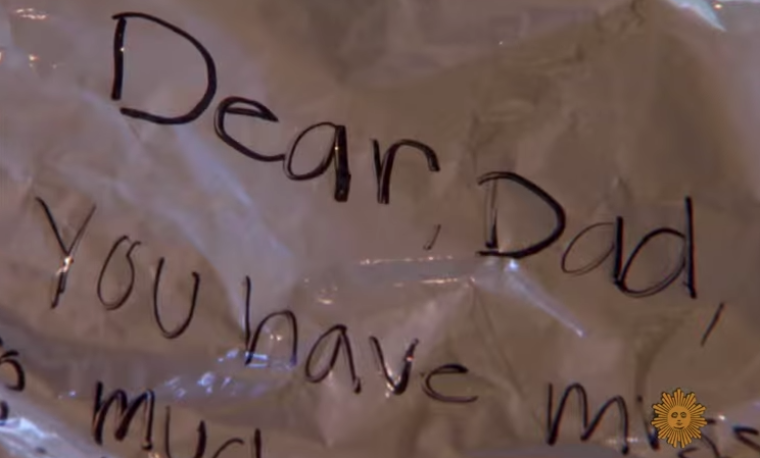 16-year-old Ashlynn Marracino was in a tough situation with her father starting at a young age. Her dad was in jail, and she refused to talk to him. Even after he got out and turned things around … until one day.
On a day where Ashlynn was desperate for a sign of love from her father, she got something even more amazing. A message floated in the air, written by this girl inside a balloon. Although it did not reach her intended target, she believes the note still go through to the one it was sent for -- her father!
This balloon-borne note landed 450 miles away inside a parking lot for a Local Heroes restaurant. She sent it in hopes of letting her father know she still loves him no matter what. Now that she knows where it landed, she is certain this is a sign from up above!
Watch this remarkable story below: