This is What 'Duck Dynasty' Would Look Like Without Phil Robertson (VIDEO)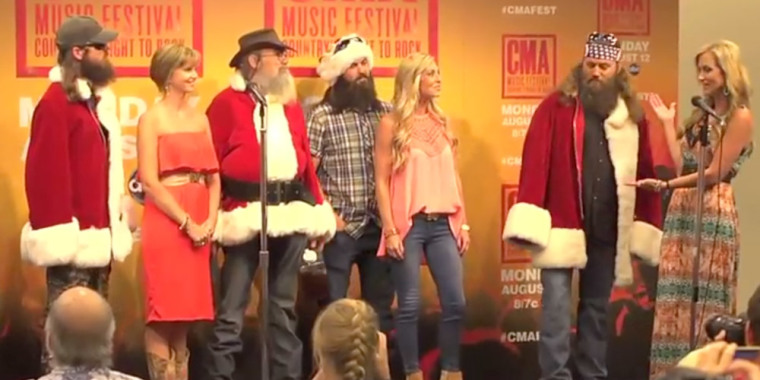 In June, the Robertson family of "Duck Dynasty" fame hit the CMA Music Festival in Nashville to promote their coming Christmas album, "Duck the Halls," which released October 29. Their trip is documented in a series of four webisodes that are fitting for the Christmas season.
But do you know what else is really fitting about the videos right now? Phil Robertson isn't in them. He skipped the promotional trip and stayed home in Louisiana.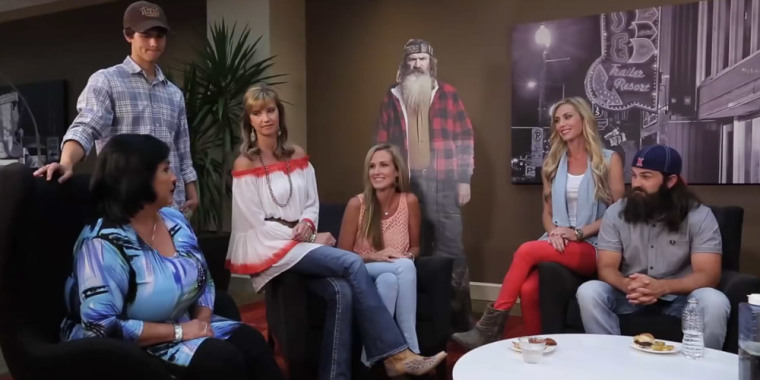 In the wake of Phil Robertson being suspended by A&E over his comments on homosexuality, the Robertson family has said that they won't film "Duck Dynasty" without him. I believe them.
But if for some reason they did, here's about 20 minutes of what it would look like. Three webisodes are below, and the fourth is on the "Duck the Halls" website.