This Kid Won His School's Spelling Bee and His Story Will A-M-A-Z-E You (VIDEO)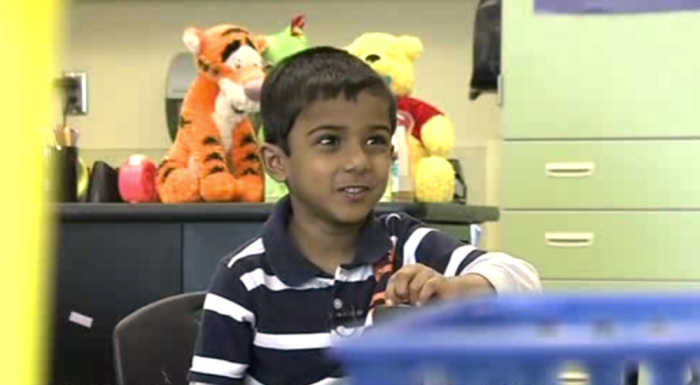 He didn't want to, but Kazim Ali's mother made him enter the spelling bee at Eastlake Elementary School. We can understand Ali's trepidation considering he's only a 6-year-old kindergartner.
But his mom's instincts were confirmed when Kazim outlasted the competition, which included third graders, and won the whole thing.
Ali's winning word, which a third grader missed, was "sapphire." Remember, he's 6. And in kindergarten. Let it sink in and then enjoy this KWTX interview with the young spelling bee champ.