This Man's Voice Speaks To The Audience's Hearts When He Sings 'I Didn't Know My Own Strength' – WOW!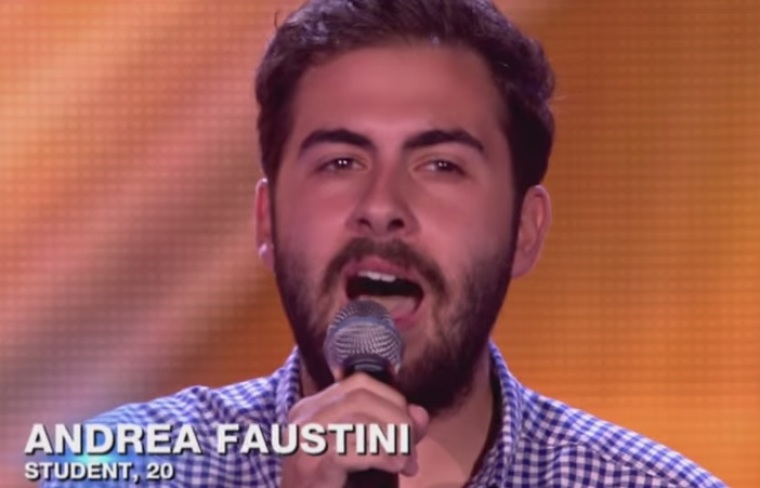 When Andrea Faustini stepped out on to the "X-Factor" stage to follow-up a great previous performance, no one expected him to have the effect on the crowd like he did.
Not only was it an amazing performance, it was the song choice and how well it was done that really sent it over the top. Could you ever imagine a man choosing to sing "I Didn't Know My Own Strength" by Whitney Houston. Andrea completely shocks the crowd with his beautiful voice. They are instantly brought to tears.
Listen to this unique and powerful performance below: