This Singer Brought the Crowd to Its Feet Before Even Singing a Note! See His Inspiring Story (VIDEO)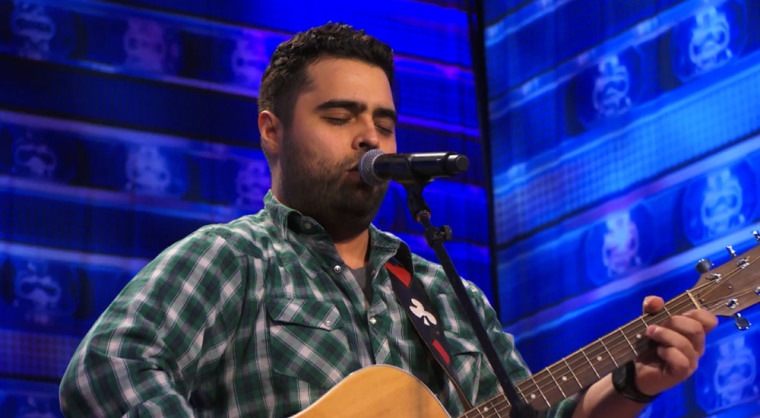 All his life Sal Gonzalez wanted to play music and make people happy. Along the way, his path led to the Marines and a tour in Iraq, during which he lost his left leg in an explosion.
Now back in the States, he's helping other veterans with the Wounded Warrior Project as well as chasing his dream of being a musician. That led him to the stage of "America's Got Talent" and this inspiring audition.