This week in Christian history: First Korean Catholic priest martyred; Baptist Church bombed
16th Street Baptist Church bombed – Sept. 15, 1963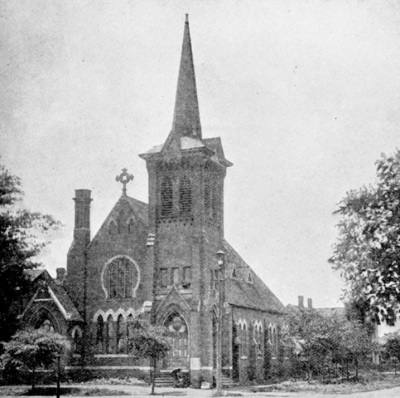 This week marks the anniversary of when the 16th Street Baptist Church of Birmingham, Alabama, known for its support of the civil rights movement, was bombed.
A white supremacist planted a bomb at the church on Sunday morning, with the blast resulting in the deaths of four African American girls and injuries to around 20 others.
"It was a shocking, terrifying day in the history of Birmingham and a day that forced white leaders to further come to grips with the city's bitter racist reputation," noted the church.
"The tragedy of that Sunday produced outpourings of sympathy, concern and financial contributions from all parts of the world. More than $300,000.00 was contributed for the restoration of the damaged church."
Less than a year later, the church reopened for services.