This week in Christian history: First Korean Catholic priest martyred; Baptist Church bombed
Korea's first Catholic priest martyred – Sept. 16, 1846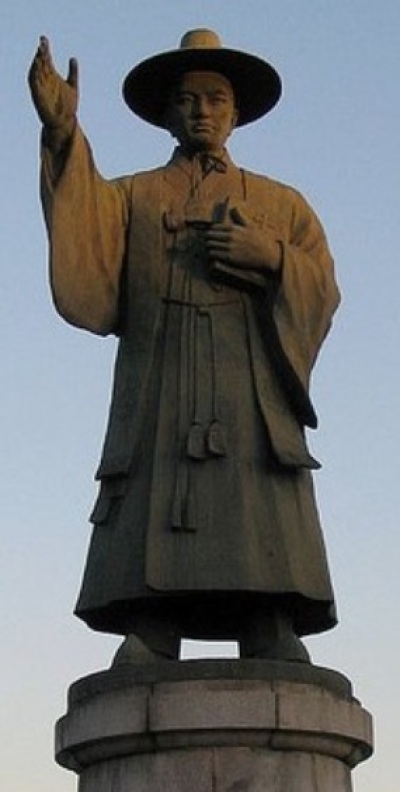 This week marks the anniversary of when St. Andrew Kim Taegon, the first Roman Catholic priest of the Korean Peninsula, was martyred for his beliefs.
Taegon was born on Aug. 21, 1821, in South Chungcheong Province, having been arrested by authorities for being a Christian. 
Taegon was beheaded for his faith in Ichon-dong, located in Seoul's Yongsan District, being one of more than a hundred Christians who were killed during a wave of persecution.
"Kim Taegon's death came just 13 months after he was ordained a priest at a cathedral in Shanghai in 1845," Vatican News reported.
"Andrew Kim is among the 103 Korean martyrs, including 15 women, canonized by Pope St. John Paul II in Seoul on May 6, 1984. Their feast is celebrated on September 20."
This year, approximately 1,700 Catholic churches in South Korea celebrated the 200th anniversary of St. Andrew Kim's birth by holding masses both in-person and virtually, as well as other events.