This Week in Christian History: Abraham Lincoln's Beliefs, Mother Bethel Founded, 'In God We Trust'
Mother Bethel Church Founded – July 29, 1794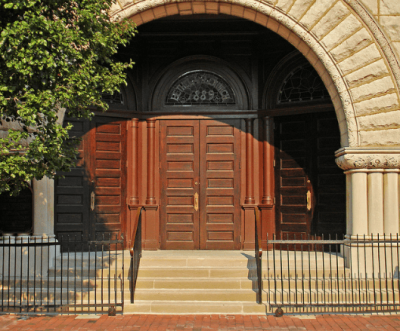 This week marks the anniversary of when Bethel Church, later dubbed Mother Bethel African Methodist Episcopal Church, was founded in Philadelphia, Pennsylvania.
Richard Allen, a Methodist preacher and former slave, founded the church, with its building being at a property located at 6th and Lombard Streets.
"Facing interference from other Methodist congregations, Allen successfully fought in court for the right of Bethel to exist as an independent congregation," explained Phillyhistory.org.
"In 1816, Bethel joined with other black Methodist congregations to found the African Methodist Episcopal Church in America. Bethel became Mother Bethel and Allen was appointed the first bishop of the church."
In addition to its role in the AME Church, Mother Bethel was active in the community and also served as a stop on the Underground Railroad.
The current church building, constructed in the 1890s, is still on the same property in Philadelphia. Allen and his wife are interred on the property.