This Week in Christian History: Abraham Lincoln's Beliefs, Mother Bethel Founded, 'In God We Trust'
Abraham Lincoln Explains His Religious Views – July 31, 1846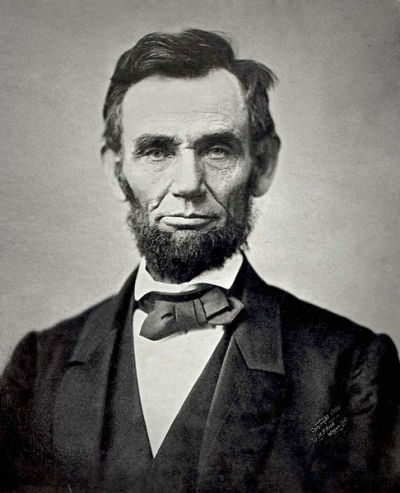 This week marks the anniversary that Abraham Lincoln, 14 years before he was elected president of the United States, responded to claims that he was not a Christian.
In 1846, Lincoln was a member of the Whig Party and running for Congress to represent Illinois' Seventh Congressional District, eventually defeating Democrat challenger Peter Cartwright.
During the election, Lincoln was criticized for not belonging to a church, leading some to claim that the future Republican president hated Christianity.
In a letter addressed to voters, Lincoln explained that while religiously unaffiliated he has "never denied the truth of the Scriptures" and "never spoken with intentional disrespect of religion in general, or any denomination of Christians in particular."
"Leaving the higher matter of eternal consequences, between him and his Maker, I still do not think any man has the right thus to insult the feelings, and injure the morals, or the community in which he may live," wrote Lincoln.
"If, then, I was guilty of such conduct, I should blame no man who should condemn me for it; but I do blame those, whoever they may be, who falsely put such a charge in circulation against me."