This week in Christian history: American Bible Society, Famous hymn-writer, Pope apology
Pope apologizes for treatment of Galileo – May 9, 1983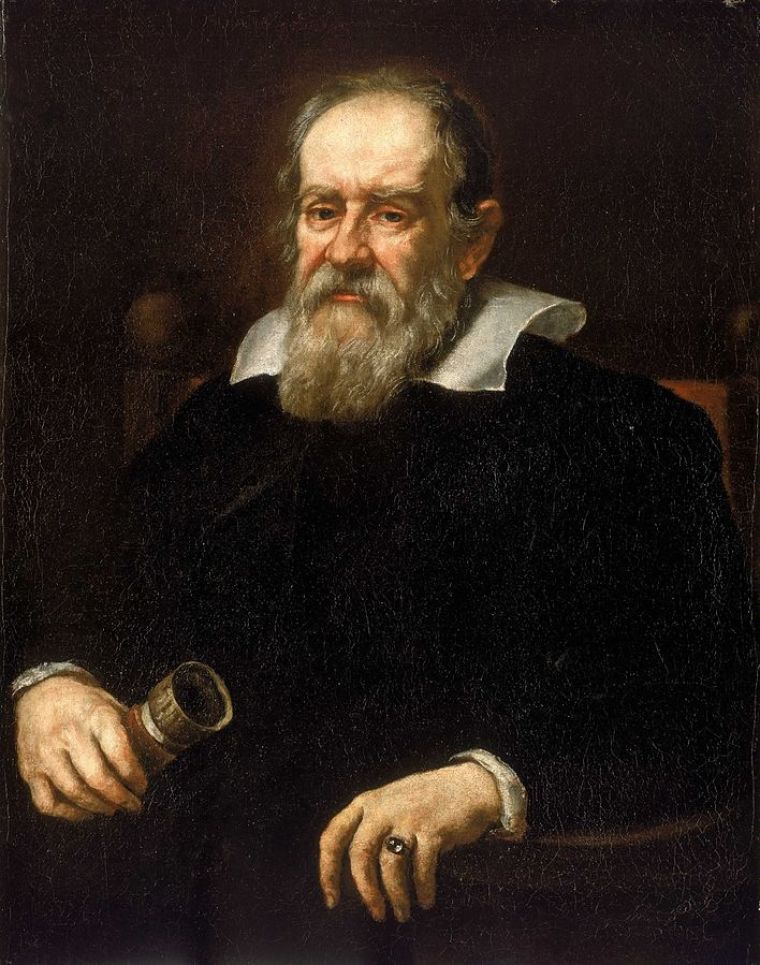 This week marks the anniversary of when Pope John Paul II addressed a group of scientists and academics, expressing remorse for how the Roman Catholic Church treated Galileo Galilei centuries earlier.
John Paul II described the time period when Galileo was charged with heresy for claiming that the earth revolved around the sun as "an era in which serious misunderstandings developed between science and faith."
"I hope that theologians, scientists and historians, animated by a spirit of sincere collaboration, will deepen the examination of the Galileo case and, in the loyal recognition of the wrongs , wherever they come from, they remove the mistrust, which that case still stands in the minds of many, to the fruitful harmony between science and faith, between Church and world," stated the pontiff, quoting previous remarks of his from 1979.   
Less than a decade later, at a ceremony held in Rome before the Pontifical Academy of Sciences on Nov. 7, 1992, the Church officially recognized that Galileo was right, the Earth moves around the sun.