This week in Christian history: D.L. Moody, 'In God We Trust,' Post-Soviet Easter celebration
'In God We Trust' first appears on American coins —April 22, 1864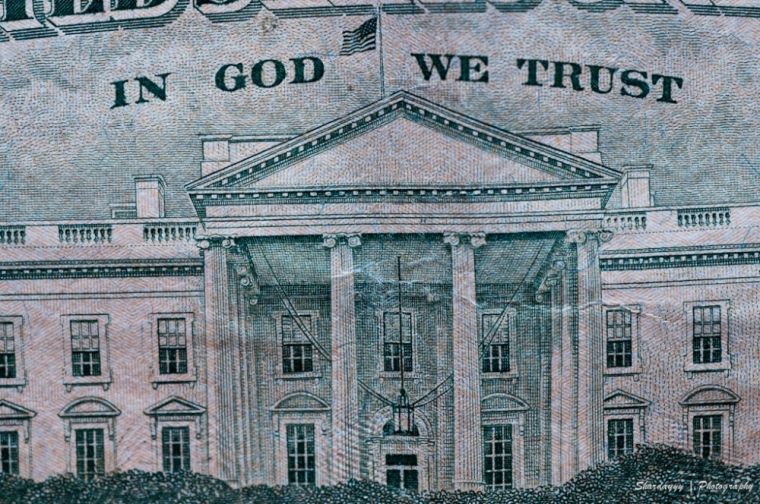 This week marks the first time that the United States' national motto "In God We Trust" appeared on American coins, per an act of Congress.
The decision to include the phrase on coinage came in response to the religious fervor felt during the American Civil War, according to the U.S. Department of the Treasury.
"Secretary of the Treasury Salmon P. Chase received many appeals from devout persons throughout the country, urging that the United States recognize the Deity on United States coins," noted the Department.
"From Treasury Department records, it appears that the first such appeal came in a letter dated November 13, 1861."
In more recent times, the presence of "In God We Trust" on American currency has been the subject of church and state litigation. As of April 2019, legal efforts to remove the phrase from American money have not been successful.