This week in Christian history: Dominicans established, Medieval King baptized, theologian born
Charles Hodge born – December 27, 1797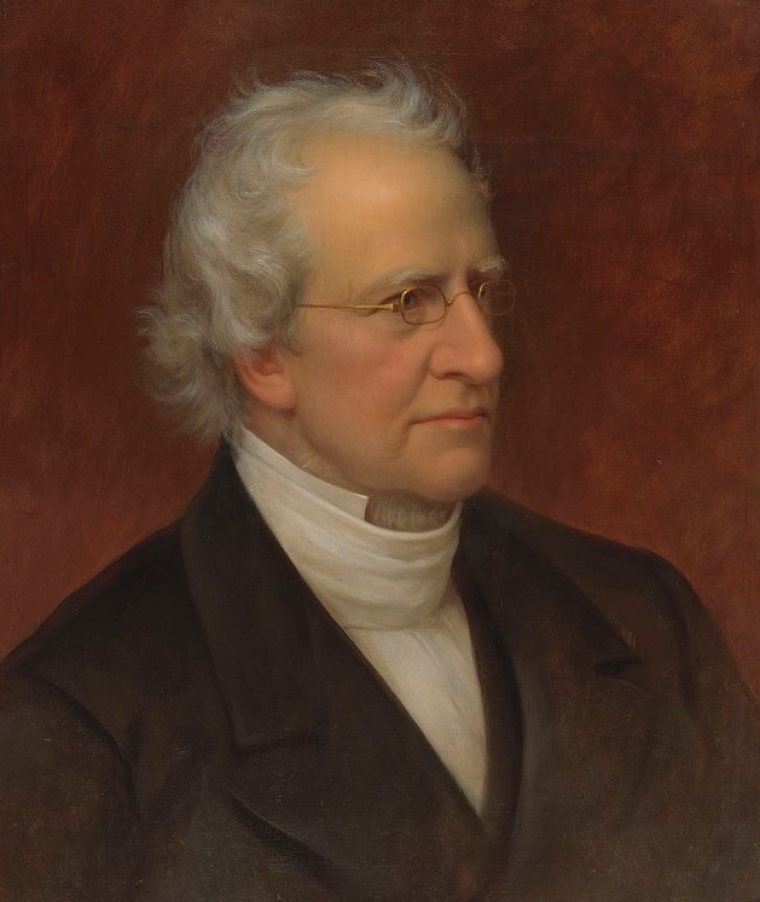 This week marks the anniversary of when Charles Hodge, a notable American theologian and known to some as the "pope of Presbyterianism," was born in Philadelphia, Pennsylvania.
Hodge attended Princeton University, where he had a deep religious experience in 1815, and later became an influential seminary teacher who trained an estimated 3,000 students and published popular theological works still widely available today.
"Hodge was (in)famous for his boast that 'a new idea never originated' at Princeton Seminary during his tenure there," wrote Justin Taylor of The Gospel Coalition in 2016.
"But Hodge actually did produce new ideas, as all great Christian thinkers do—ideas that defended the ancient faith for a new generation, in light of contemporary challenges."