This week in Christian history: First televised worship services, Pat Robertson born, English abbey closes
Last abbey dissolved by Henry VIII - March 23, 1540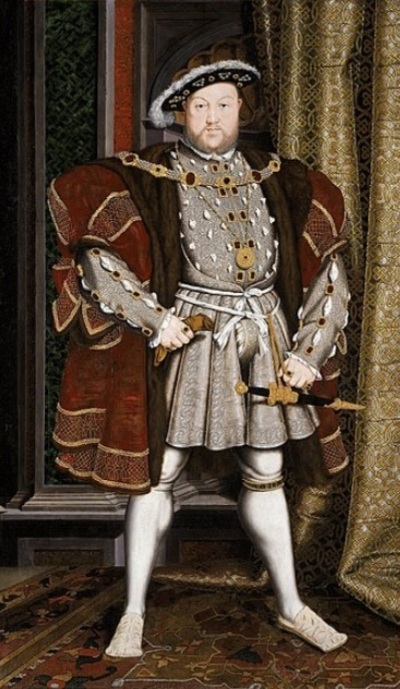 This week marks the anniversary of when Waltham Abbey became the last English monastery to officially surrender to King Henry VIII and be dissolved.
Tracing its origins back to the 11th century, the abbey was dissolved as part of the decree placing Henry VIII as head of the Church of England.
According to Claire Ridgway of The Tudor Society, the abbey had previously served as a popular site of pilgrimage during the Medieval time period and up until its dissolution.
"Waltham was … dissolved in 1540 and granted to the Denny family. It was at this time that the monastic buildings and the parts of the church that stood east of the crossing were sadly demolished," wrote Ridgway.
"Visitors to the church today, which is known as the Abbey Church of Waltham Holy Cross and St Lawrence, and which serves as the parish church of Waltham Abbey town, can still see the Norman nave, the 14th century Lady Chapel and west wall, and the 16th century west tower."