This week in Christian history: Joan of Arc, Martin Luther, Confederate chaplains
Joan of Arc relieves Orleans – April 29, 1429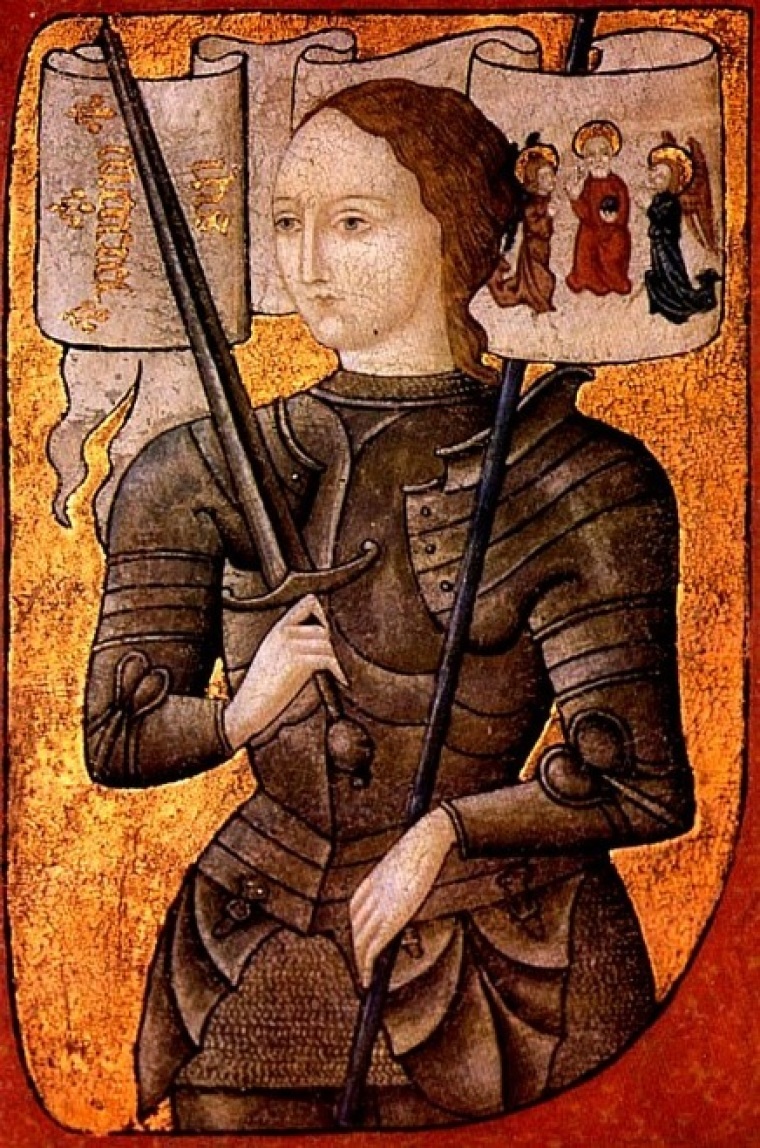 This week marks the anniversary of when Saint Joan of Arc brought troops and supplies to the besieged French garrison at the city of Orleans.
As a teenager, Joan of Arc claimed to have had visions from saints telling her to lead an army to expel the English from France during the Hundred Years' War.
"She led her troops to Orleans, and on April 29, as a French sortie distracted the English troops on the west side of the city, Joan entered unopposed by its eastern gate," noted History.com.
"Bringing needed supplies and troops into the besieged city, she also inspired the French to a passionate resistance and through the next week led the charge during a number of skirmishes and battles. On one occasion, she was even hit by an arrow, but after dressing her wounds she returned to the battle."
By the following month, the English withdrew from the city. Joan of Arc would earn the nickname "The Maid of Orleans" for her effort.