This week in Christian history: John Knox; day of prayer against grasshoppers, influential missionary dies
Minnesota holds day of prayer to fight grasshopper plague – April 26, 1877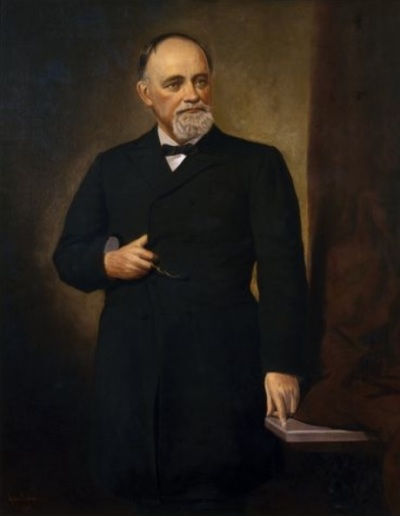 This week marks the anniversary of when Minnesota Governor John S. Pillsbury had his state observe a day of prayer in response to a plague of grasshoppers.
For much of the 1870s, Minnesota experienced large swarms of grasshoppers, which threatened the livelihoods of its farmers as they consumed hundreds of thousands of acres of crops.
As part of the response to the plague, Pillsbury called for a day of prayer and paid for the construction of a chapel out of his own pocket.
While the call to prayer had its share of contemporary critics, by the summer of that year, the grasshopper swarms had moved away from the state.
"Many attributed the end of the grasshopper plague to divine intervention, since Governor Pillsbury had proclaimed April 26 a day of prayer, after receiving many requests to do so," explained the Minnesota Historical Society.
"It was another decade before swarms of grasshoppers returned to Minnesota, and it was not until the 1930s that the state experienced another plague like that of the 1870s."