This week in Christian history: Missionary to China, Scottish Protestant martyr, 'The Catholic Hour'
Scottish Protestant leader martyred – March 1, 1546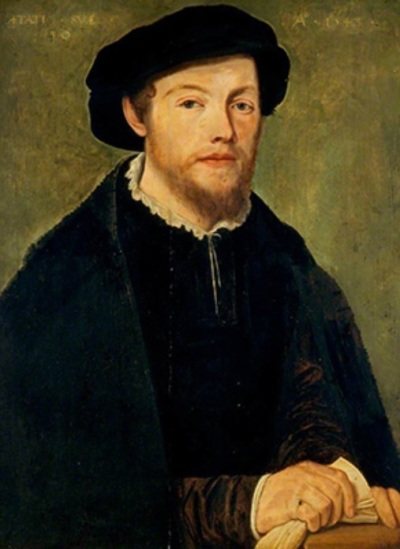 This week marks the anniversary of when George Wishart, a Scottish schoolmaster and Protestant Reformation leader, was burned at the stake for his beliefs.
A teacher of Greek who was said to have influenced John Knox, Wishart was arrested in December 1545 while preaching at Ormiston in East Lothian.
"He was transferred to Edinburgh Castle in January 1546, and then handed over to Cardinal Beaton for a show trial prosecuted by John Lauder, Scotland's Public Accuser of Heretics," explained the website Undiscovered Scotland.
"The outcome was fairly predictable, and on 1 March 1546, George Wishart was executed by being burned at the stake in St Andrews. According to John Knox, Wishart predicted Cardinal Beaton's death before he himself died, and on 29 May 1546 Cardinal Beaton was himself murdered in St Andrew Castle, in retaliation for the execution of Wishart."