This Week in Christian History: MLK, Charlemagne, 'Chariots of Fire'
Charlemagne Is Born - April 2, 742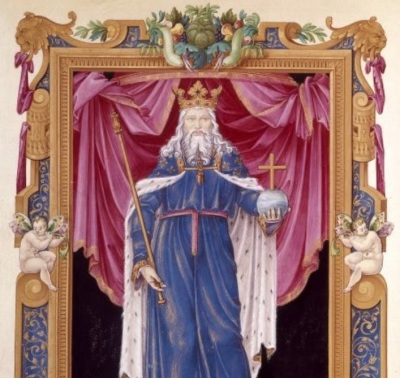 This week marks the anniversary of when it is believed that Charlemagne, the famed king of the Franks who became Holy Roman Emperor and conquered much of western Europe, was born.
While there is some dispute among scholars as to the specific year of his birth, what is not disputed is that the monarch held a substantial influence militarily, intellectually, and spiritually, spreading Christianity by force during his reign.
"A skilled military strategist, he spent much of his reign engaged in warfare in order to accomplish his goals. In 800, Pope Leo III (750-816) crowned Charlemagne emperor of the Romans. In this role, he encouraged the Carolingian Renaissance, a cultural and intellectual revival in Europe," noted History.com.
"When he died in 814, Charlemagne's empire encompassed much of Western Europe, and he had also ensured the survival of Christianity in the West. Today, Charlemagne is referred to by some as the father of Europe."