This Week in Christian History: MLK, Charlemagne, 'Chariots of Fire'
Eric Liddell, Olympic Runner, Preaches First Sermon - April 6, 1923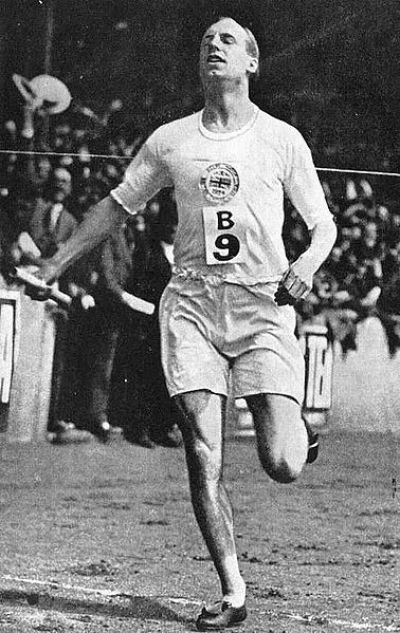 This week marks the anniversary of when Olympic gold medal-winner Eric Liddell, whose running career and refusal to run races on Sunday was the subject of the 1981 film "Chariots of Fire," preached his first public sermon.
Born in China to Scottish missionaries, Liddell's first public message was him giving his testimony at the request of evangelist D. P. Thomson to a group of men at Armadale, Scotland.
"He wasn't much of a speaker, but still the eighty men listened to every word he uttered," wrote Ellen Caughey in her book Run to Glory: The Story of Eric Liddell.
"Speaking slowly and quietly, Eric made the men feel like he was having a personal conversation with each one of them ... After that one simple service in Armadale, he had a desire to share God's love with every single soul who would listen."