This week in Christian history: Polish Protestants to America, John Henry Newman, 3rd Great Awakening
Polish Protestant sect arrives in Pennsylvania - September 22, 1734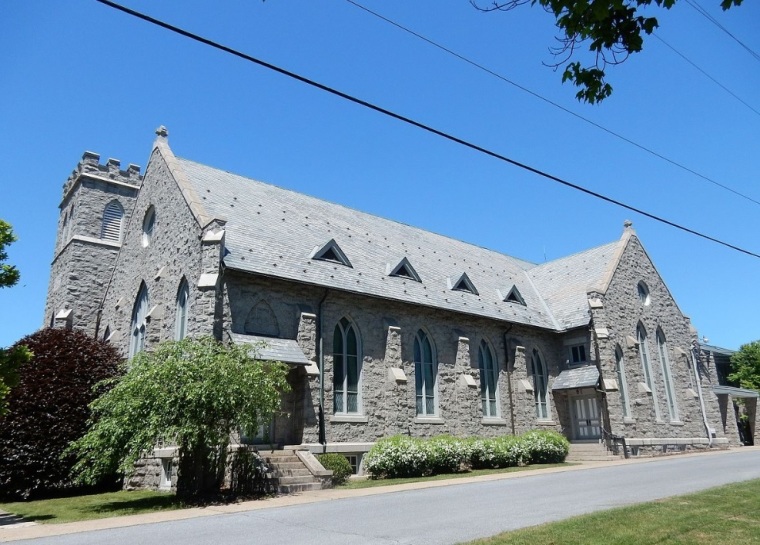 This week marks the anniversary of when a small Polish Protestant sect arrived in Philadelphia, Pennsylvania to found a community that exists to the present day.
The Confessors of the Glory of Christ, also known as Schwenkfelders, were founded in the sixteenth century by Caspar Schwenckfeld, a native of Poland who came from German nobility.
Most of their community fled Eastern Europe for colonial Pennsylvania to escape religious intolerance, with their largest group arriving on the ship the St. Andrew.
"Early Schwenkfelders held worship services and religious instruction in their homes for almost 50 years after their arrival in Pennsylvania," noted the modern day church's website.
"The Schwenkfelder Church grew to include six congregations at its peak, with four remaining today. All of them were within a 50-mile radius of Philadelphia. Today's congregations are located in Palm, Worcester, East Norriton, and Philadelphia."