This Week in Christian History: 'Roe' Gets Baptized; Shakers Come to America; Martin Luther Foe Dies
Johann Tetzel Dies – August 11, 1519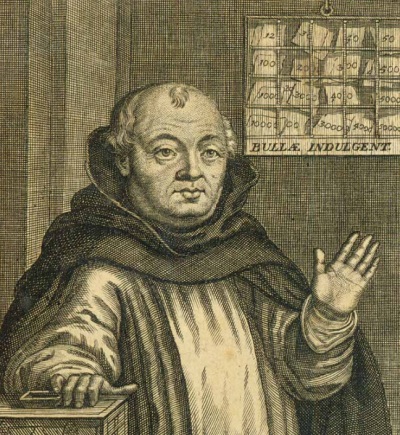 This week marks the anniversary of Johann Tetzel, the friar's whose support for the practice of indulgences led Martin Luther to begin the Protestant Reformation, died.
A Dominican friar and an inquisitor, Tetzel used indulgences to raise money to pay for the construction of St. Peter's Basilica in Rome, declaring "a coin in the coffer rings, a soul from Purgatory springs."
For various reasons, Tetzel became increasingly unpopular within the Catholic Church and was eventually barred from preaching.
Near death, Tetzel received a letter of consolation from Luther, who told him, in an apparent reference to the indulgences, that he should not "be troubled, for the matter did not begin on his account, but the child had quite a different father."