This Week in Christian History: 'Sinners in the Hands ...,' 'Twas the Night Before ...,' Boys Town
Father Flanagan Born – July 13, 1886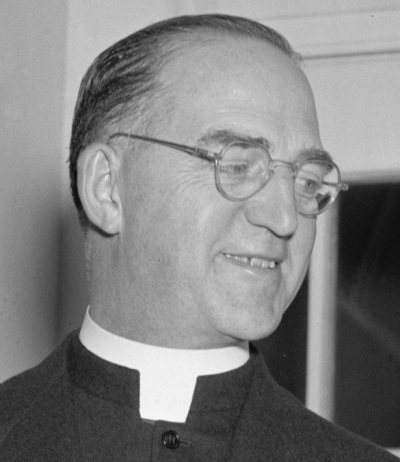 This week marks the anniversary of the birth of Edward Flanagan, the Irish-American Catholic priest who founded the nonprofit Boys Town, was born.
A native of County Roscommon, Ireland and one of eleven children, he was ordained a priest in 1912 and became an American in 1919.
Flanagan was sent to Omaha, Nebraska for his first parish assignment. While there, he founded a home for impoverished men and then later a charity to help disadvantaged young boys.
"Father Flanagan and Boys Town became internationally known with the help of the 1938 movie, 'Boys Town' starring Spencer Tracy and Mickey Rooney," noted the Social Welfare History Project at Virginia Commonwealth University.
"Father Flanagan became an acknowledged expert in the field of child care, and toured the United States discussing his views on juvenile delinquency. The federal government often called on Father Flanagan to help children both nationally and internationally."