This Week in Christian History: 'Sinners in the Hands ...,' 'Twas the Night Before ...,' Boys Town
Clement C. Moore Dies – July 10, 1863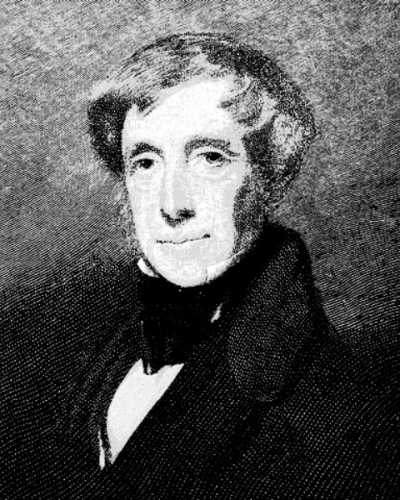 This week marks the anniversary of when Clement Clarke Moore, founder of the General Theological Seminary of New York and poet credited with writing "A Visit From St. Nicholas," passed away.
A native of New York City and the son of a pastor, in 1819 Moore donated land originally serving as an apple orchard for the construction of the Episcopal seminary.
In the past, Moore has been credited with having penned the poem "A Visit From St. Nicholas," a famous seasonal poem that begins with the line "'Twas the Night Before Christmas."
Originally published anonymously, Moore claimed though not without dispute that he had written it in 1822 just to amuse his children.
"Because the poem was published anonymously and became very popular, other people tried to claim authorship. Authorship is typically attributed now to Major Henry Livingston, Jr., whose great-grandson spent many years trying to establish Major Livingston as the author," noted the Poetry Foundation.
"Livingston had also written verses for his children, but he made no written mention of 'A Visit from St. Nicholas' during his lifetime, nor had his friends heard of his connection with the verses."