This week in Christian history: Lausanne Conference, Tim LaHaye dies
'Left Behind' author Tim LaHaye dies – July 25, 2016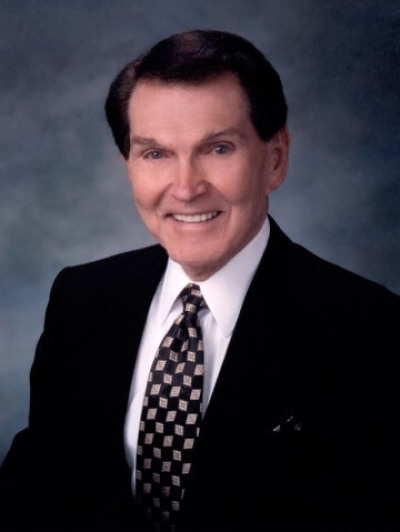 This week marks the anniversary of when Christian fiction writer Tim LaHaye, best known for co-authoring the bestselling Left Behind series, died at age 90 after suffering a severe stroke.
LaHaye became a notable name in End Times literature when he and Jerry B. Jenkins wrote the 16-book Left Behind series, which by the time of his death had sold over 50 million copies.
Based on the book of Revelation, the series followed the events of the end of the world as seen through the experiences of people who remained on Earth following the Rapture.
"Thrilled as I am that he is where he has always wanted to be, his departure leaves a void in my soul I don't expect to fill until I see him again," said Jenkins in response to LaHaye's passing.
"If Tim was missing from the autograph table or the green room of a network television show, he was likely in a corner praying with someone he'd just met — from a reader to a part-time bookstore stock clerk to a TV network anchorman."