Three Michigan Women Pledge Virginity in Wedding to Jesus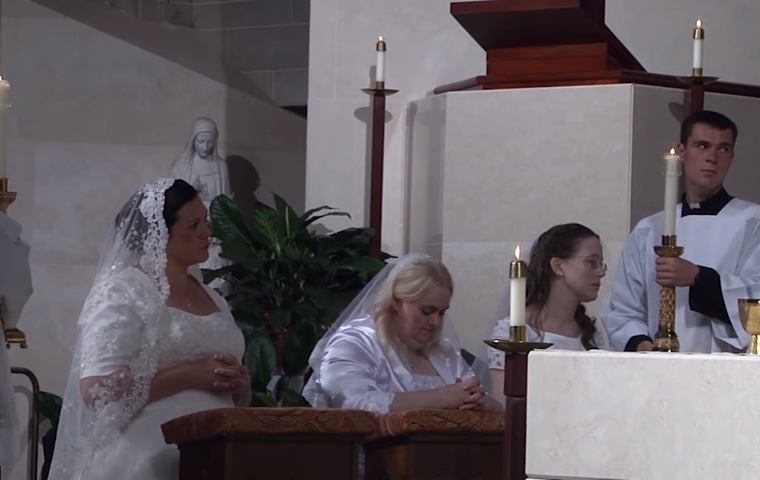 Three Michigan women donned elegant wedding gowns and vowed to be lifelong virgins for Jesus in a ceremony conducted by the Archbishop of Detroit Allen H. Vigneron before hundreds of guests late last June.
Laurie Beth Malashanko, 41, Theresa Anne Jordan, 40, and Karen Marie Ervin, 42, became "brides of Christ," on June 24, during a mass for what is known as the Consecration of Virgins Living in the World. The event took place at the Cathedral of the Most Blessed Sacrament in a spectacle that was rare for even Catholics.
"Many people confuse this with religious life and [ask, 'Are you going to be a nun?' No, they are not going to be nuns, because when you become a religious sister you are committing yourself to a community of sisters and normally live in community. Whereas Laurie, Karen and Theresa are all living individually now. They are not gonna change that," Auxiliary Bishop Donald F. Hanchon of the Archdiocese of Detroit said on the day of the event. "They'll live and keep doing the work that they've been doing. One is an editor for a publishing company. One is a college professor of French and the third is a high school principal."
Ervin, the principal of St. Catherine of Siena Academy in Wixom, told the Detroit Free Press she had felt an attraction to religious life as a child but was afraid of the challenge.
She dated and considered getting married in her 20s, even looked at religious orders but she wasn't satisfied until she learned about the vocation of consecrated virgins at the age of 35.
"I had so much joy flooding my heart," she said about her reaction to the news.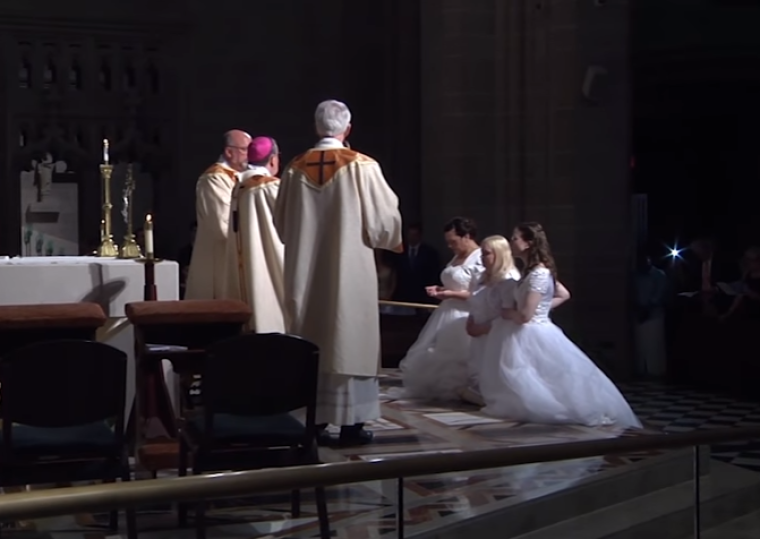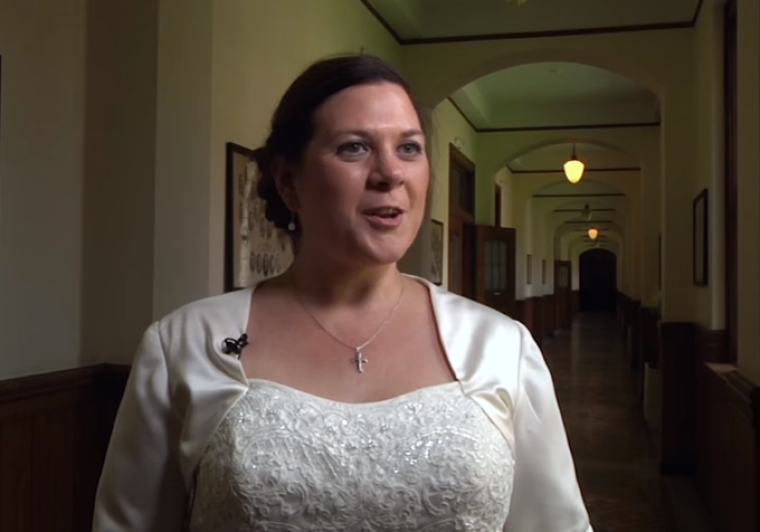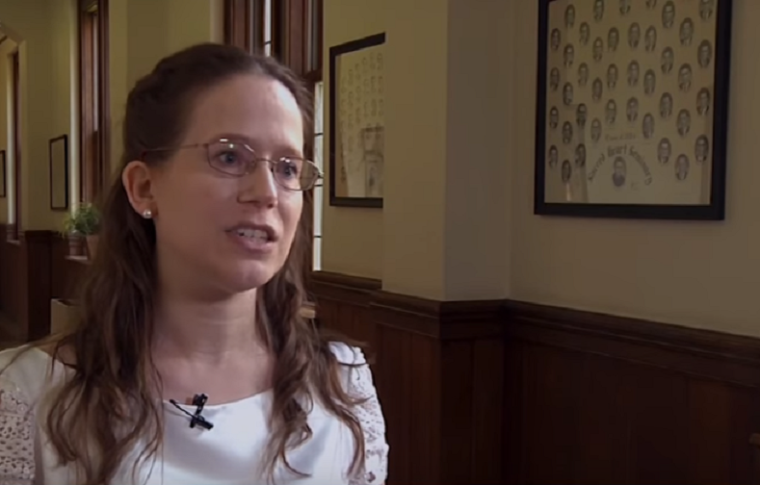 Malashanko, 41, who works for a publishing company, had a similar experience. She wanted to serve the Church but didn't feel like being a part of a religious order.
"There were religious orders I loved, and there were guys I dated who were great, but nothing clicked until I heard about this," the elated virgin told the Free Press.
"It's an ancient vocation. It's the first vocation in the Church for consecrated life for women. So, if you've heard of St. Cecilia or Agnes or Lucy, they were all consecrated virgins living in the world. So my vocation thrived through around 1100, and then it kinda petered out and was renewed by Vatican II," she further explained in a CNS interview.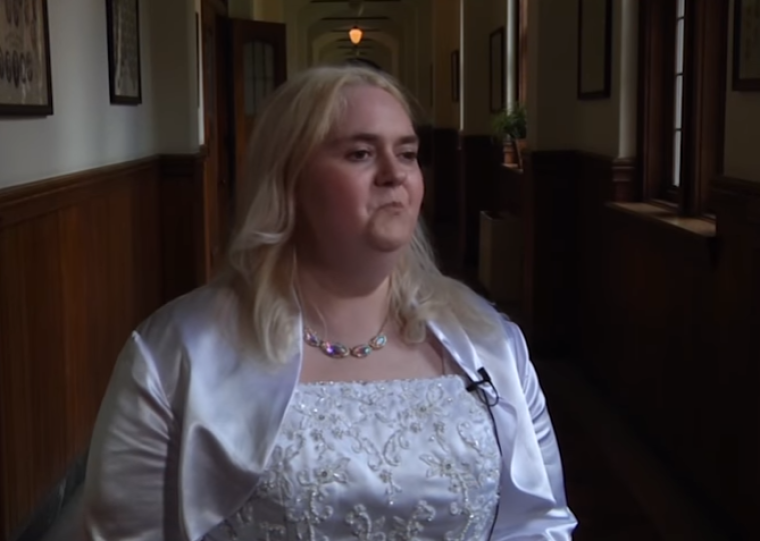 Judith Stegman, President of the United States Association of Consecrated Virgins, explained that when there were no convents for women, the path of the consecrated virgin was the vocation open to women interested in serving the Church. As more women joined convents, however, bishops stopped consecrating virgins who weren't part of those orders around 1139. In 1963, the Second Vatican Council decreed that the rite of consecrated virginity should be revised and by 1970 the rite became open to women who were "living in the world," again.
There are about 250 consecrated virgins in the U.S. and about 4,000 such virgins worldwide, and those numbers are growing, according to Stegman.
"Clearly, as it becomes known more and more, there's been a continual increase in women who are interested in the vocation, asking about it and becoming consecrated, especially as various bishops become more aware of it and encourage it in their dioceses," Stegman said, explaining that of the 190 dioceses in the U.S., 106 of them have consecrated virgins.
While some people might react negatively to the vocation, Jordan, who works as a French teacher and in the registrar's office at Marygrove College, said she sees committing her virginity to Jesus as a sacred gift from the Holy Spirit.
"I think we live in a world where virginity is often downplayed and it's often made fun of and it's often criticized. But it's often the charism of the church and it's a beautiful gift to have and it's a beautiful gift to give back to Christ because He was a virgin Himself," Jordan told CNS.
"We're all rooted in Christ. That's our primary identity in Him. And being able to make a resolution to live in perfect chastity for my whole life I get to testify that God satisfies. You know, he is enough," Ervin added.