Tim Tebow: I Had No Home, Car or Job After Patriots Cut, but I Had Faith in God (Watch)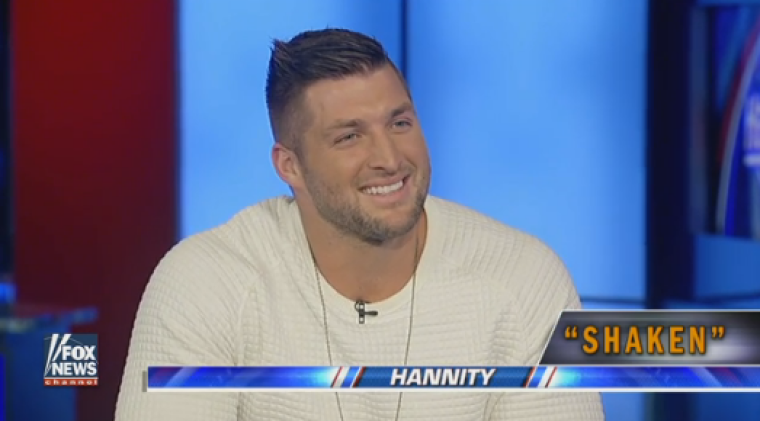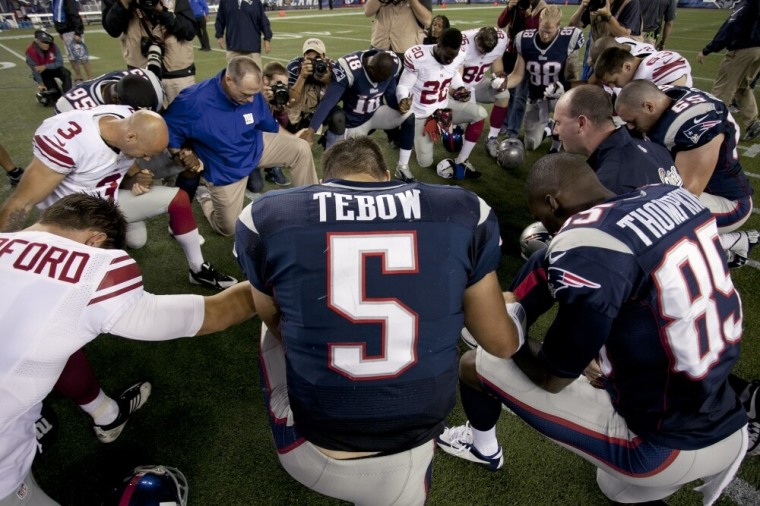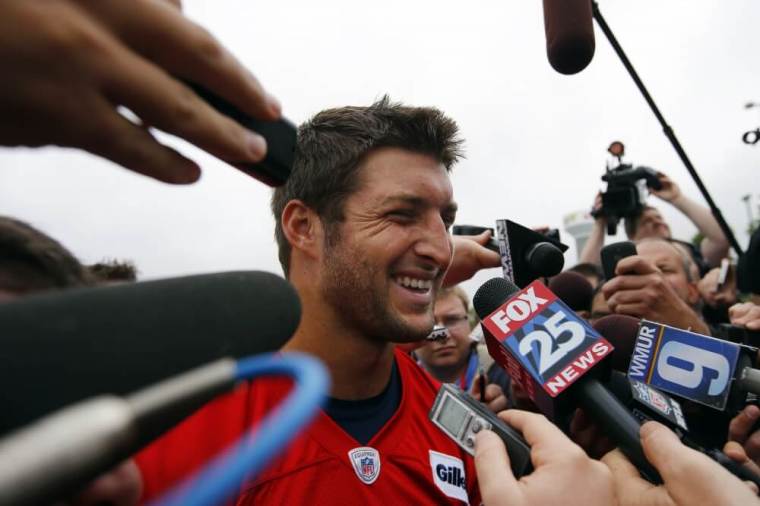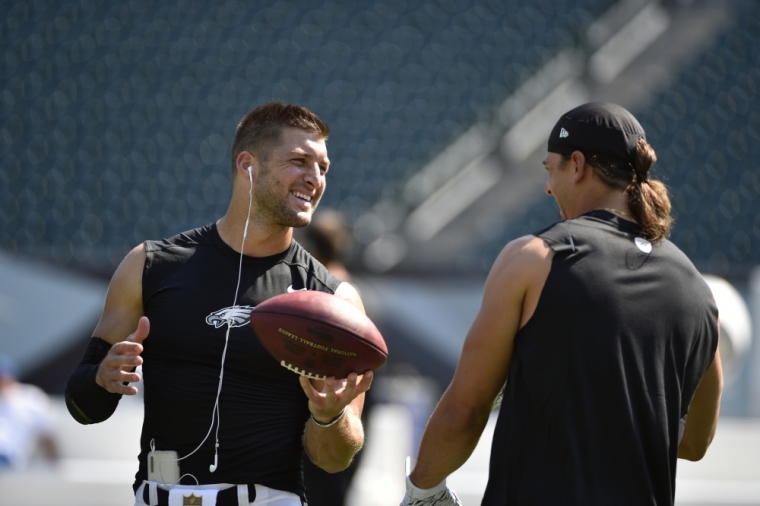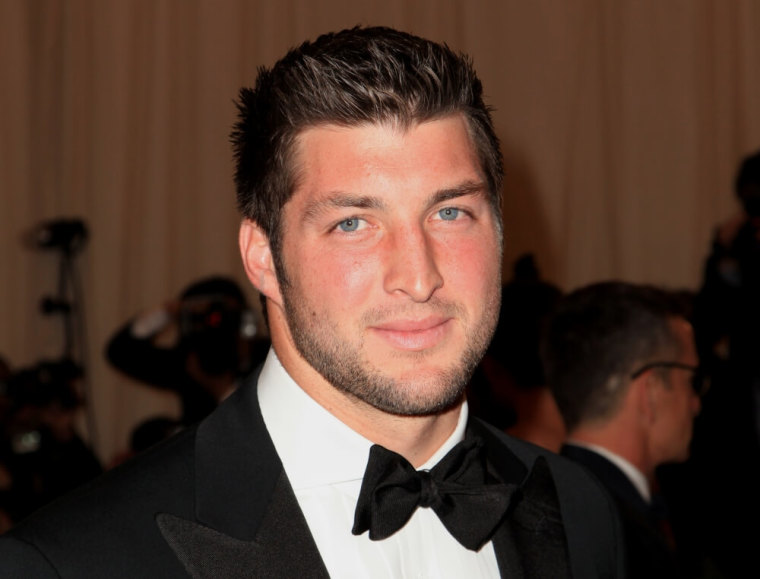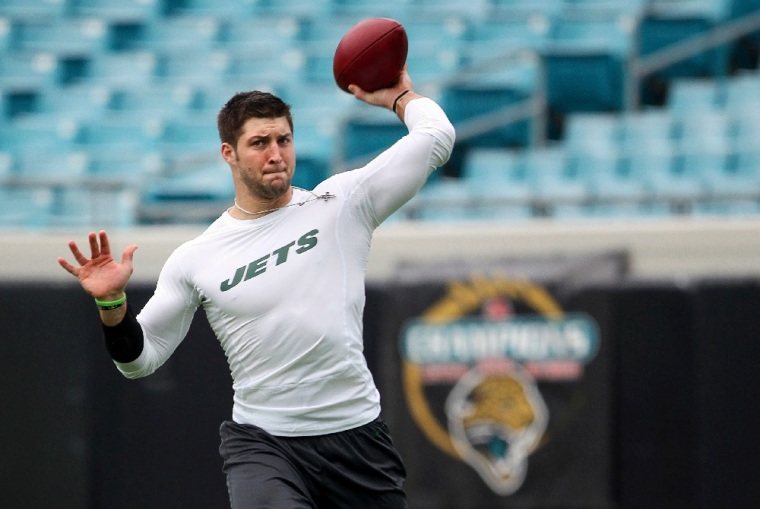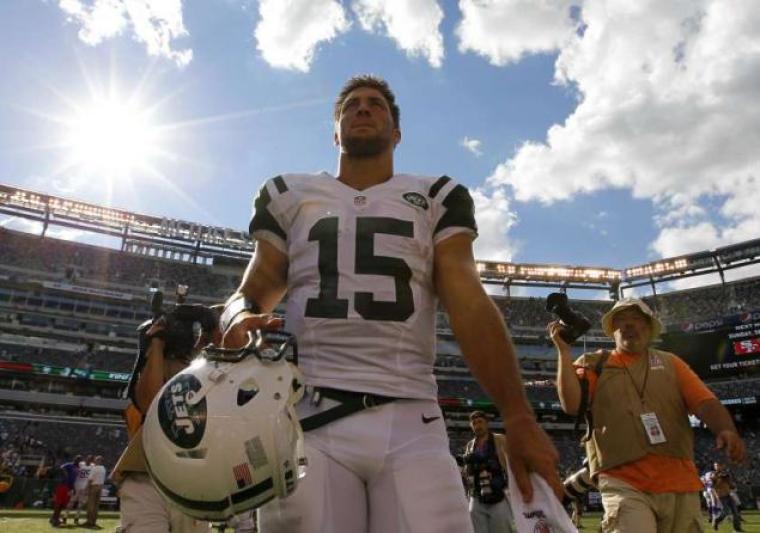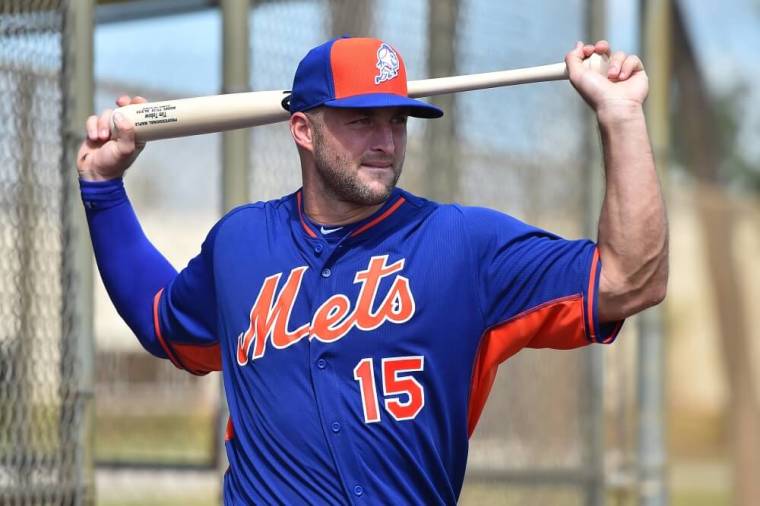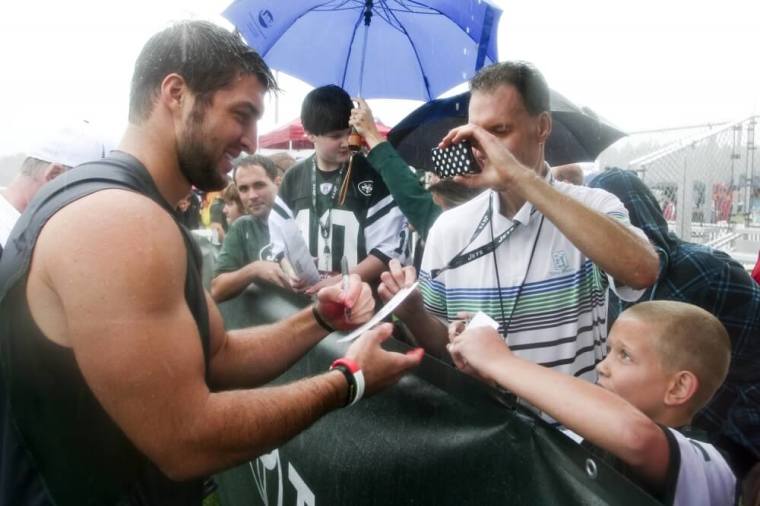 View Photos
Popular Christian athlete Tim Tebow says there was a time in his life when he found himself unexpectedly unemployed, without a home and without a car, but he held onto his faith.
In a revealing interview with Fox News host Sean Hannity Monday night, Tebow recounted a story The Christian Post first reported on Oct. 5 in which the former Heisman Trophy winner said he felt like he had been "sucker punched" after being let go from the New England Patriots in 2013. 
During the interview, Hannity asked Tebow about his brief stint with the Patriots and the time he turned down a $1 million product endorsement deal to appear in a commercial because Patriots' head coach Bill Belichick asked him not to do it. Three weeks later, he was cut from the team.
"I get cut from the team and it felt like a sucker punch. I remember flying home that day to Jacksonville sitting on the edge of my bed thinking, I have no home, no car, no one wants me to do what I want to do," the former NFL quarterback said.
Although he harbored no ill feelings toward Belichick, Tebow said he was disappointed that he wasn't able to join the team and work with Tom Brady.
After being cut from the team, Tebow said he realized: "I have no home, no car, no one wants me to do what I want to do. This book is written for times like that where it feels like everything around you is shaken. Now what do I do? What do I hold onto? What is my foundation? So many times in life we feel like we're defined by certain things — our identity is found in certain things. What happens when those things crumble?
"What happens when you find your identity in a relationship and it goes bad. What happens when you find it in a job and you lose it?" 
The former NFL quarterback-turned-baseball player released his second book, Shaken: Discovering Your True Identity in the Midst of Life's Storms to much praise. Earlier this month, the book was named a best-seller on The New York Times, USA Today, The Wall Street Journal and Publisher's Weekly best-seller lists.
Tebow told Hannity, "The goal of this book is if you pick it up with your head down you finish the book with your head held high knowing that God has an awesome plan for your life, you matter, and you're important. And that is a bigger identity than the world could ever offer." 
Now playing for the minor leagues with the New York Mets, Tebow said that as far as his career in professional sports, he'll continue training and wait to see what happens during spring training next season.
"It's such a blessing that I get to pursue two sports that I've loved ever since I was 4 years old, and played both of them and have a lot of fun."
Watch Tebow's full interview below: