Tim Tebow Reveals Father Bob Has Parkinson's Disease, Says It Won't Stop Him From Sharing the Gospel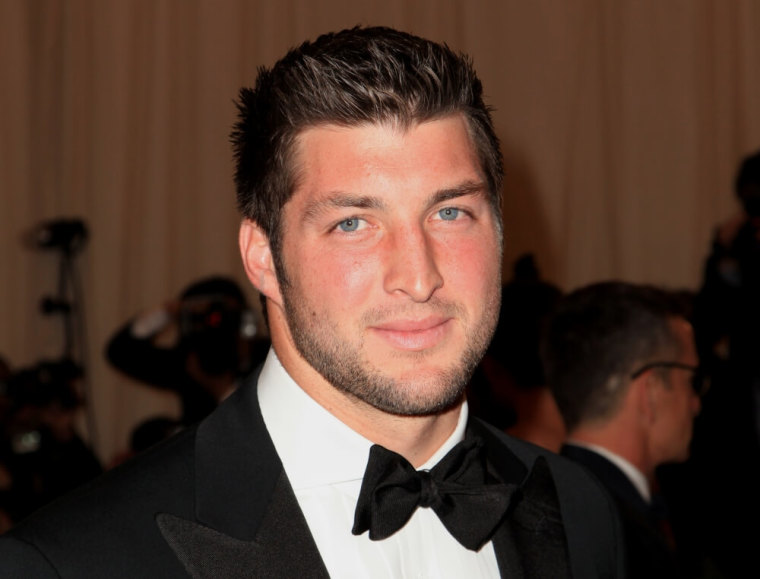 Tim Tebow is helping his father reveal a recent Parkinson's diagnosis to the world, and says the disease isn't going to stop either of them from spreading the Gospel of Jesus Christ.
On the heels of releasing his second book, Shaken: Discovering Your True Identity in the Midst of Life's Storms, Tebow says his emotions were shaken to the core after discovering that his father has Parkinson's disease. The 29-year-old NFL player-turned-professional baseball hopeful is opening up about learning that his missionary father, Bob Tebow, was diagnosed with the disorder that is known to cause excessive tremors and affect the central nervous system.
"My dad has Parkinson's disease. He was diagnosed last spring," Tim told People magazine before explaining the emotions that ran through him after finding out. "It wasn't a good night. I got really emotional."
Tim drove the point home by adding, "I mean, this is my Dad."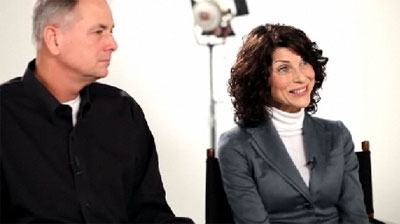 Bob is an evangelical Christian who founded the Bob Tebow Evangelistic Association where he ministers and helps people in places like the Philippines. Since his diagnosis, Bob hasn't stopped traveling to the Philippines to help underprivileged children and orphans in need.
Tim, who has walked in the footsteps of his missionary parents by building his own hospital in the Philippines, where he was born, explains the comfort that his father has in continuing to do missionary work.
"When you see Dad in a third-world country with hurting people, you're like, 'that's what he's meant to do,'" he told People. "It's his most comfortable place to be in the world."
Bob refuses to allow Parkinson's disease slow down his mission to spread the Gospel of Jesus Christ.
"I'm not going to retire from the Great Commission to spread the Gospel," he said. "I may be slower, and I may shake on the way, but I still have work to do."
For some time, Tim has been inspired by his father's work. Last summer, the athlete visited the Uncle Dick's Orphanage founded through his father's nonprofit 25 years ago. Now, Tebow calls the children and the orphanage in Mindanao island "family."
"Spending time with some of my family at Uncle Dick's Orphanage," Tebow wrote on Instagram when documenting his journey there over the summer.
Much like his father, Tebow has been vocal about creating a humanitarian legacy.
"I hope that when I'm 90 years old, I've accomplished a legacy that isn't all about me," Tebow told People magazine in 2014. "I hope it's a legacy about the people who our foundation helps."