Tim Tebow's CURE Hospital Helps Burn Victim Deformed by Injuries When Others Couldn't (WATCH)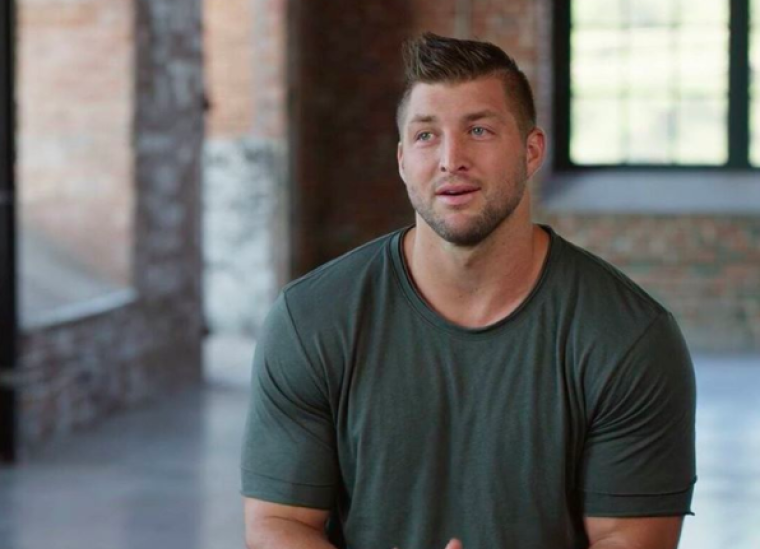 Tim Tebow's CURE hospital has helped heal a little girl of deformities after other medical facilities failed to do so. The budding professional baseball star is using that as an example to showcase his fight for children.
At 19 months old, a Filipino girl named Jocy was burned in a home fire that spun out of control when a broom caught fire. While Jocy's family brought her to a local hospital, all they could do was give her ointment for the burns. Her arms and shoulders became deformed when they didn't heal properly over the past three years.
Jocy's family could not afford the care she needed, until a local charity pointed them in the direction of the Tebow CURE Hospital which was built in Davao City, Philippines, in 2014. The little girl received intensive burn repair surgery and physical therapy at the hospital which has enabled her to ride a bike, and color after her parents almost lost hope for her abilities to do either one.
"Now, I can see Jocy's very happy. She's happy all the time," Judith, Jocy's mom, said in a video released by the Tim Tebow Foundation on Aug. 3.
Tebow, the college football star turned baseball hopeful, founded the Tebow CURE Hospital three years ago and spoke about the importance of fighting for kids like Jocy.
"We want to fight for kids, like Jocy, who can't fight for themselves. Because every single person is worth it. They are worth love. They are worth us giving what we have for them," Tebow said in the video released by his foundation. "Ultimately, what is more important? What is going to be bigger? What is going to be better than giving someone hope, and that is what is happening everyday at the Tebow CURE Hospital."
Tebow's hospital has performed over 1,2000 surgeries for children in need and is a partnership between his foundation and the Christian organization CURE International. The head of the Tim Tebow Foundation has been vocal about creating a humanitarian legacy and previously spoke to People magazine about his goal involving CURE Hospital.
"I hope that when I'm 90 years old, I've accomplished a legacy that isn't all about me. I hope it's a legacy about the people who our foundation helps," Tebow previously told People magazine before opening the doors of his CURE hospital. "We're about to open a hospital in the Philippines. We'll have this hospital where we can help kids who are hurting; healing them physically, but encouraging them emotionally and spiritually as well."