Tony Dungy Says He Would Sign Ray Rice If He Was Still Coaching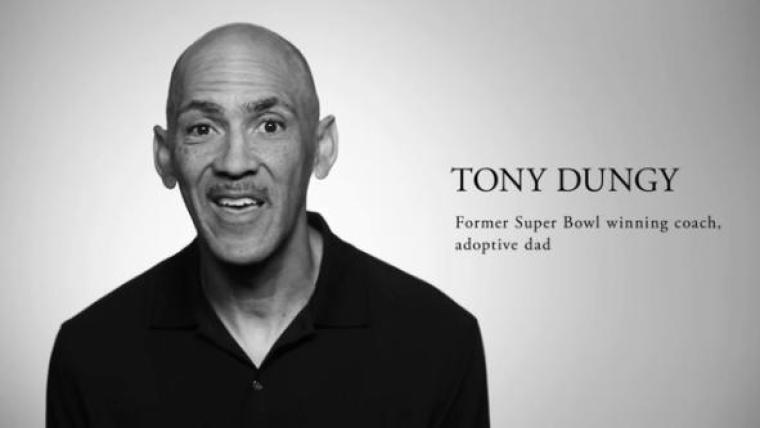 Former NFL coach Tony Dungy recently said he would welcome Ray Rice onto his team if he was still coaching.
Rice, 29, was previously suspended indefinitely when a video surfaced of him knocking his now-wife Janay Rice unconscious in a New Jersey casino. However, that suspension was officially lifted last Friday when the former Baltimore Ravens running back won an appeal.
While Rice is now eligible to return to the NFL, the news has been received with its share of backlash. Dungy, the first African-American head coach to win the Super Bowl, told NBC's "Football Night in America" that he would allow Rice to play for him if he was an NFL coach again.
"I would under one condition. Ray Rice made a terrible mistake, but he paid the penalty from the League and from the legal system," Dungy said on the program. "I would have to talk to him and say, 'Have you learned from this?' (I'd) look in his eye and see if he has learned from his mistake."
Dungy also questioned if Rice would be willing to move on with his life. Last week Rice said he was thankful for the appeals process that could give him an opportunity to return to the NFL.
"I made an inexcusable mistake and accept full responsibility for my actions," Rice said, according to CNN. "I am thankful that there was a proper appeals process in place to address this issue."
However, everybody is not as happy with the way the appeals process panned out. Nita Chaudhary, the co-founder of the UltraViolet organization, which works to raise awareness of sexism and women's rights, spoke about the NFL's decision to overturn Rice's suspension.
"Let's not forget the issue at hand here, which is that 55 cases of abuse went unanswered under Goodell's watch," Chaudhary said in a statement obtained by The Christian Post. "It was also his decision to issue a pathetically short punishment in the first place that gave Rice a way out with today's ruling. The problem here is the NFL's long history of sweeping abuse under the rug."