Top 5 Church Denominations That Use KJV Bible the Most
Top 3 Most Searched Bible Verses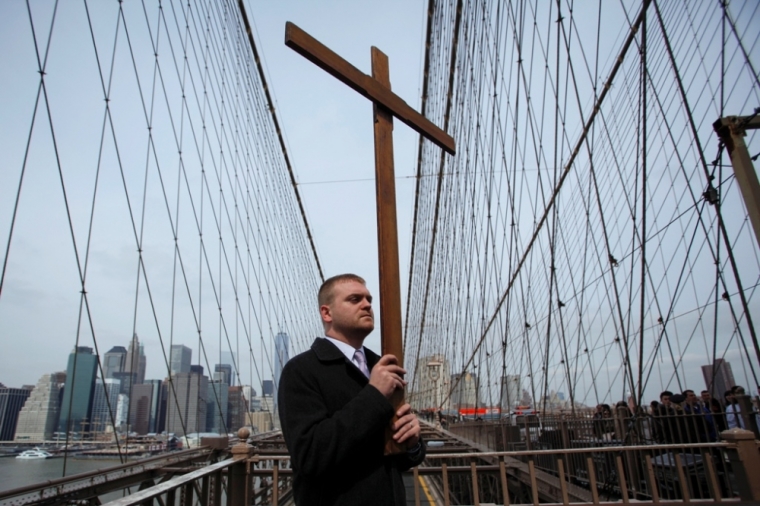 Researchers at a Christian college in Virginia have found that the King James Version of the Bible is the most frequently used translation among five denominations in the United States.
Bluefield College released ts findings earlier this month, noting that the KJV Bible was most used by Baptists, Pentecostals, Episcopalians, Presbyterians and Mormons.
"The original research for the project was based on open source versions of the Bible, including data from the Pew Research Center, Google Analytics, and YouVersion," said Chris Shoemaker, director of marketing and public relations at Bluefield, to The Christian Post.
"Data also came from published statements from major denominational conferences in the United States, along with experience from college Christian studies professors."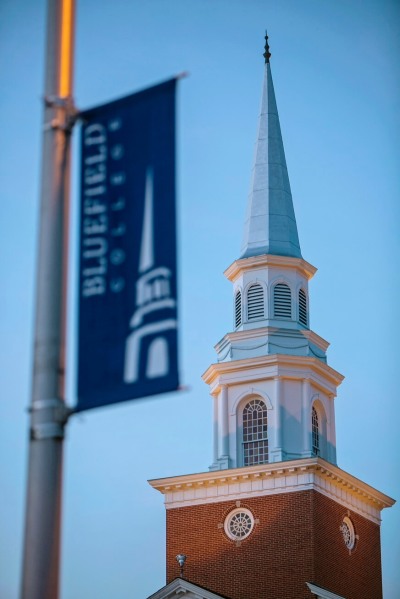 Bluefield's project representative was Andrew Lawrence, associate vice president for online and distance education and instructor of management and leadership.
In comments given to CP, Lawrence noted the key findings of the research, which also focused on most-searched for Bible verses.
"The King James Bible remains in use amongst a number of denominations, despite being published more than 400 years ago, in 1611. Additionally, we found that the most searched-for Bible passages include Romans 12:2, Joshua 1:9, and Philippians 4:6," stated Lawrence.
"The graphics we provided highlight which denominations are using which versions of the Bible. Our research did not investigate why certain versions are more popular than others."
Bluefield is not the first entity to conclude from research that the KJV Bible is the most popular translation amongst many American Christians.
A 2014 study published by researchers with the Indiana University-Purdue University of Indianapolis noted that the oldest English translation of the Bible was still widely used in worship and personal use.
"Clearly, then, the King James Bible is far from dead, since more than half of individual respondents and two-fifths of congregations still prefer it," read the study.
"69 percent of respondents who make less than $25,000 read the KJV, compared to 44 percent of those making $75,000 or more. Similarly, 72 percent of respondents with less than a high school education read the KJV, compared to 33 percent of those with a graduate degree."
As with the more recent Bluefield research, the 2014 study admitted that "reasons for the KJV's enduring popularity remain to be investigated by scholars."
"Is the version's appeal mostly aesthetic — a preference for the way familiar passages sound? The
archaic diction of the KJV lends a certain grandeur to favorite texts," continued the 2014 study.
"Some groups' attachment to the KJV may be theologically motivated; witness the 'King James Only' movement, which claims that the KJV alone corresponds to the literal words of God."