Top 5 transgender activism moments in 2018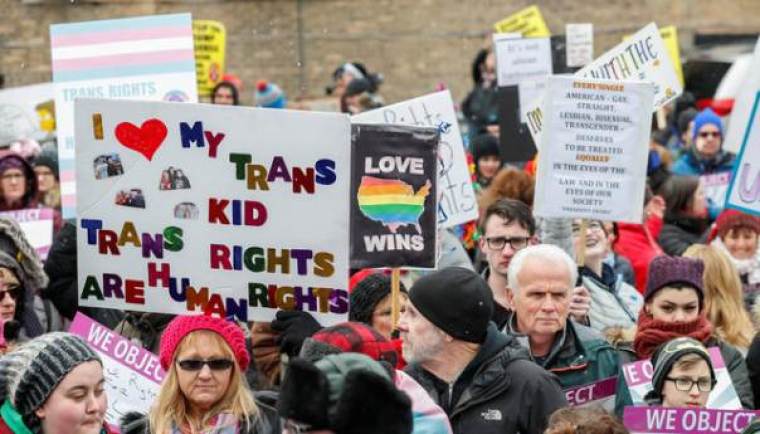 Mom questioned by police for tweets critical of teen's sex change
Shortly after 2018 began, Kellie-Jay Keen-Minshull, who is also known as Posie Parker, was called in for questioning and interrogated by police in England for tweeting criticisms of Susie Green the head of transgender activist group Mermaids, who had taken her minor son to Thailand to have his testicles removed.
Keen-Minshull told CP in March that "as far as the transgender ideology stretches I believe it is one of complete submission. Those that even raise questions are silenced with threats and accusations of bigotry."
During her ordeal, Keen-Minshull was forwarded a disclosure containing eight of her tweets spanning from October 2016 to August 2017, six of which mentioned the Mermaids charity. Green's major complaint was that Keen-Minshull had referred to "castration" in tweets about her son, something that occurs in sex reassignment surgery.