Top 5 transgender activism moments in 2018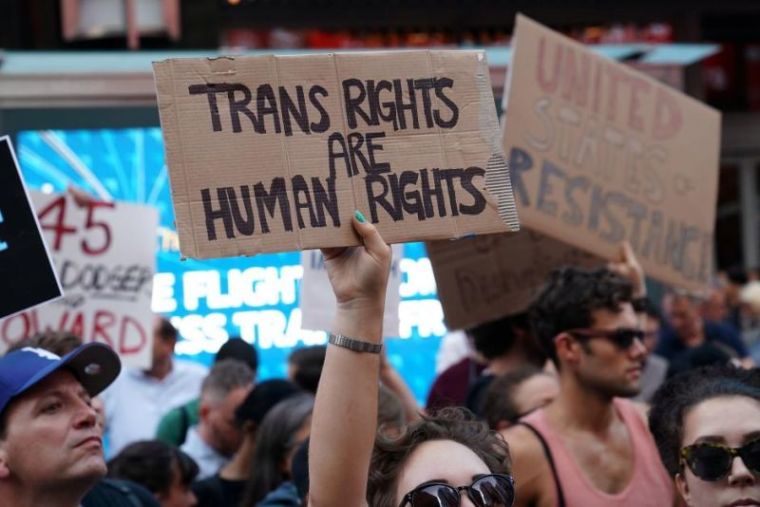 In the past year transgender activists made waves both domestically and abroad with moves that touched the realms of parental custody, social media and free speech, and education, among others.
From the Ohio couple who had their gender-confused child removed from their home because of their disagreement with transgender medical treatments, to a prominent feminist writer who was banned from Twitter for writing things like "men aren't women," to telling children that males can menstruate, the headlines proved almost unbelievable.
In the United States, the Trump administration appears to be pushing back against the encroachment of this ideology. Reports emerged this fall of a leaked government memo outlining that federal agencies were returning to the long-held definition of gender as biologically based, scrapping the notion of "gender identity" the previous administration had embraced.
Here are the top 5 moments in transgender activism and repercussions of transgender ideology on which The Christian Post reported in 2018.