Tragic Murder-Suicide Unfolds When Church-Going Woman Tries to Return Ring to Ex-Fiancé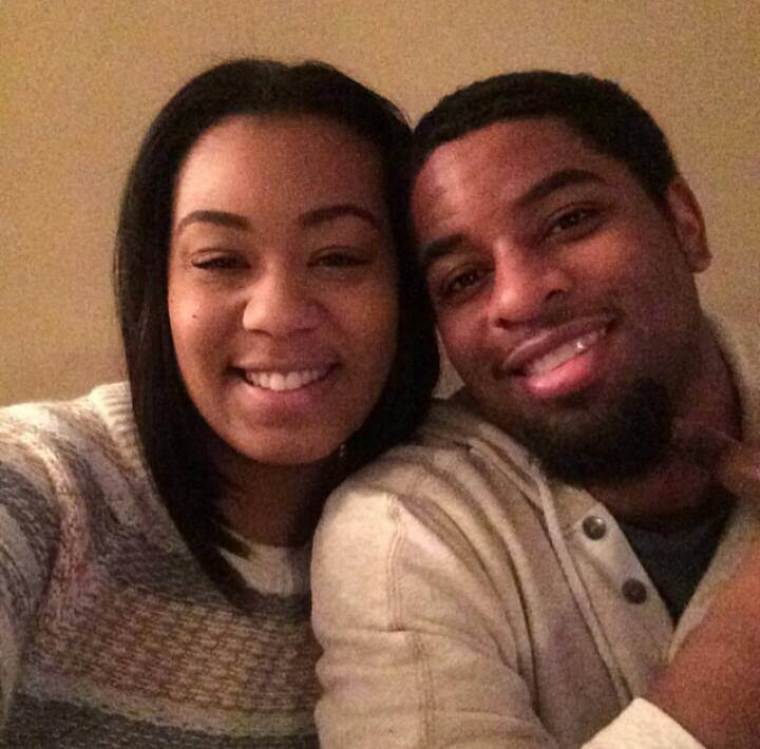 Julia Martin, a 28-year-old woman described by her family as an ambitious churchgoer, was stabbed to death at her Chicago, Illinois, home by her 35-year-old ex-fiancé who then jumped to his death.
Police told CBS Chicago that Martin's ex-fiancé, identified by friends and family online as independent personal trainer Rodney Harvey, confronted her at her home in the Prairie Shores neighborhood on the South Side of Chicago at about 7 p.m. and stabbed her repeatedly after barging into her bedroom.
Martin's father, Derrick Martin, told the Chicago Tribune that his daughter was in a relationship with Harvey for about three years but approximately six months ago they broke up. He said Harvey visited his daughter on Friday night on the premise of collecting the engagement ring he had given to his daughter. But instead of collecting his ring, he forced Julia's door open stabbed her repeatedly, then jumped to his death from her apartment in the 3000 block of South King Drive.
Police say the former couple were taken to Northwestern Memorial Hospital where Harvey was pronounced dead at 7:18 p.m. and 19 minutes later, at 7:37 p.m., Julia was pronounced dead.
Julia's father said that during her final moments, his daughter desperately tried to call for help. She called police begging for an ambulance and told them the name of her attacker, she called friends and she called her father.
"Not only did she call me, she texted me while she was going through all this," Derrick Martin told the Tribune. "She was calling everybody, saying that she wanted help. She called another friend and she was panting over the phone, trying to get her breath. He thought it was a prank and he hung up on her. He feels so bad."
The grieving father also did not see a text from his daughter that read: "Call me ASAP," until there was nothing he could do to help.
Julia's father said his daughter had told him about her break-up with Harvey and revealed she had recently started dating again, but he never expected she would have been in danger from her ex-fiancé.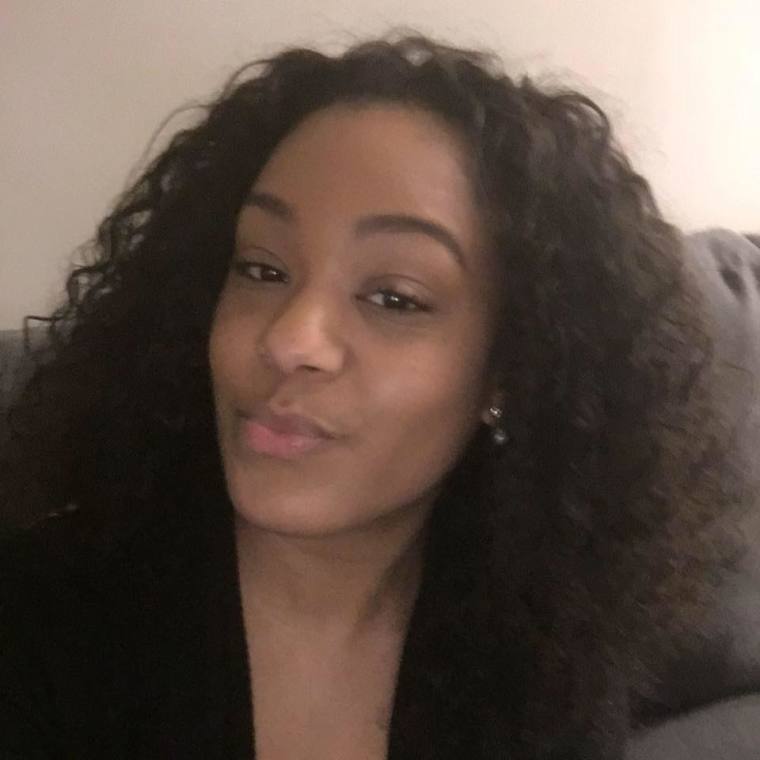 "There was no indication he was dangerous. … I never would've thought that in a million years," Derrick Martin told the Tribune.
He said two weekends ago, he met with his daughter and they spent time at a winery.
"She never went into that much detail about how bad it was, she was just telling me that they had broke it off and that she was planning on giving the ring back," he said.
The grieving father who lost Julia's mother and his wife of 20 years two years ago from heart complications, said he also recently buried his mother, father and brother. He believes God may have allowed him to spend the weekend with his daughter because he saw what lay ahead.
"God works in mysterious ways," he said. "He must've known it was going to be my last time to see her."
He added: "I just pray, I just ask God to give me strength. It's like he keeps taking people that's close to me and I don't know why. You can't question God, you just figure there's a plan. And you pray."
Dez Martin, who describes Julia as his "big sister," suggested that Harvey was having mental struggles but agreed with Derrick Martin that no one saw him as a danger.
"Happy looking couple, right?" he noted in a post on Facebook with a picture of Julia and Harvey.
"Every time I Saw Dude He Was Very Respectful And Calm Towards ME. I Don't Know About Everyone Else's Encounters With Him. Never Gave Me Speculations Of Harmfulness. But Its Always The Quiet Ones That's Most Dangerous. Things Didn't Work Out Because Of HIS Decision Making And She Was Moving On. ..." he wrote on Facebook.
In a trending Go Fund Me campaign created by Harvey's mother, Lynda Crawford Harvey, on Saturday, she revealed that her son was someone who was "sometimes deeply troubled." She requested $4,000 to help with burial expenses and as of Tuesday morning had raised more than $6,000. No mention was made of the murder her son committed or how he died.
"Rodney Jr. was our first born son. He died unexpectedly on Oct. 7, 2016. He loved me, his mom, but was sometimes deeply troubled. You never expect someone you love to die so young. I saw my son, Rodney, just last week and he hugged me so tight I almost couldn't breathe. I didn't break the hug. 'I love you, Mom,' he said. I hope I was always there for him," she explained.
In addition to burying her son, she said the family will be donating a portion of the funds raised to "various charities related to mental health, domestic violence, and suicide prevention."