Training for Your Walk with Jesus!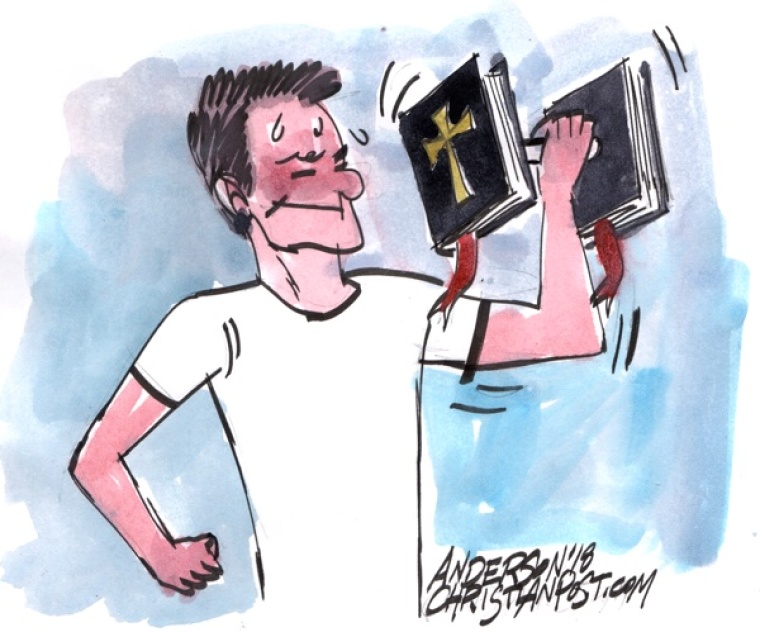 There are no shortcuts in your personal walk with Jesus Christ. Just as an athlete has to train their body in order to perform at the maximum level when competition occurs, we even more need to train ourselves in godliness.
I want to list several ways you can train yourself in personal godliness. Resolving to take these intentional actions will increase your intensity as you walk with Christ personally:
1. I will develop my spiritual life daily.
When you resolve in your heart and mind that you are going to prioritize the development of your own spiritual life, you are making a decision to transform your personal life. Ask God for a plan, learn from others, develop your plan, and live by it daily.
Read more here: https://www.christianpost.com/voice/5-ways-you-can-increase-your-intentionality-in-your-personal-walk-with-christ.html