Trump AG Unites Republicans, Democrats ... in Opposition to His Drug Crime Policy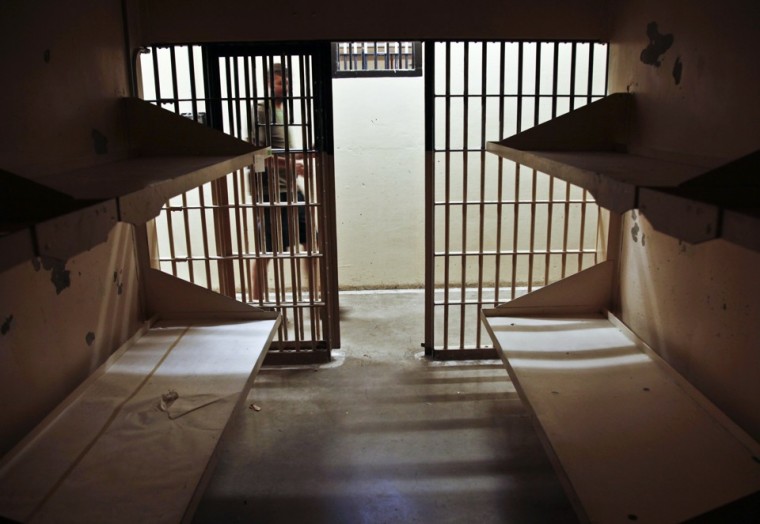 But Nolan reiterated the fact that Sessions' memo essentially tells prosecutors to follow the laws that are already on the books and that it is up to Congress to make it so prosecutors and judges have "flexibility to differentiate between drug trafficker and the person who got hooked after being legitimately on the drug" no matter who the attorney general is.
Nolan stated that the memo seems to be related to Trump's initiative to fight the opioid epidemic. However, Nolan stressed that the way the sentencing laws are written, instituting maximum sentences on low-level users of the drug who got hooked on it won't address the underlying addiction.
"And we know an effective way to help them get off it. That's where our effort ought to be," Nolan said. "Meanwhile throwing the book at the people who are dealing in drugs as a business."
"By sending someone that is not a real criminal to prison, they become more dangerous because the skills they learn to have to survive inside our violent prisons change how they react to situations," Nolan added. "As Newt Gingrich once said, 'If you put a low-level drug offender in with a rapist or a murderer, who do you think is going to come out more like the other?' It's a matter of public safety that we don't want to be locking up these people that don't have malignant hearts."
Jason Pye, the director of public policy and legislative affairs at the D.C.-based conservative and Libertarian advocacy group FreedomWorks, told CP in a statement that he too is "concerned" by the Sessions memo. 
"Attorney General Jeff Sessions' memo is concerning," Pye said. "Being tough on non-violent crime by handing out years and years of taxpayer-funded jail time is at the very least overkill and counterproductive."
Craig DeRoche, Prison Fellowship's senior vice president of advocacy and public policy, told CP on Tuesday that Sessions memo is essentially admitting that the law is failing. In fact, the memo leaves open the possibility for prosecutors to use "good judgement" to determine cases in which the "strict application" of the law is "not warranted" and when exemptions to the sentencing law should be considered.
"It's pretty straightforward. The attorney general is saying, 'This is the law of our land. Even though it is backward and it doesn't work, we are going to do it, because it's the law,'" DeRoche said. "'It's expensive and it's obviously led to more drug use in America, not less, more death and more crime but we are going to double-down on it because that's what Congress has passed the laws to do.'"
DeRoche said that the memo should serve as an "invitation for Christians" to speak up and call on Congress to pass sentencing reform measures that will alleviate some of the failures in the current law.
"It presents us with a great opportunity to do the difficult thing and actually change the law," he said. "I think what Attorney General Holder did was he said, 'I can take some of the failure out of these laws and use my executive privilege to do that.' In a way the [Sessions memo] forces this issue and should be motivating to Christians and conservative politicians."
"We are losing too many people to addiction and drug use. Why don't we change the way that we address this issue together?" DeRoche asked. "This is an issue where there is a lot of bipartisan support, not just in the middle, but from the furthest left to the furthest right. As Christians, let's push our voice and have Congress change the law."