Trump-Russia investigation: 7 recent events you should know about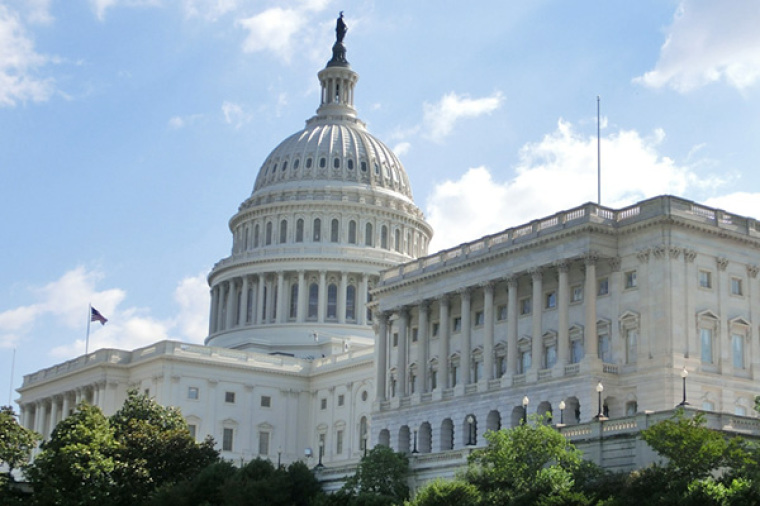 1. House investigation launched 
This week, House Intelligence Committee Chairman Adam Schiff announced the launching of a new and expanded investigation into the effects that Russia and other foreign entities may have had in the 2016 presidential election.
In addition to ties to Russia, the new investigation will also look into Trump's financial interests throughout the world to figure out if any of his family or businesses have been subject to financial or other types of leverage benefiting foreign countries.
The committee will also investigate the counterintelligence "threat" that could arise from links or coordination between people in the U.S. and the Russian government or other foreign entities, according to Schiff.
The investigation comes after the former Republican-led House Intelligence Committee had previously investigated reports of collusion between the Trump campaign and the Russian government and concluded that there was "no evidence" of collusion.
"The President's actions and posture towards Russia during the campaign, transition, and administration have only heightened fears of foreign financial or other leverage over President Trump and underscore the need to determine whether he or those in his Administration have acted in service of foreign interests since taking office," Schiff claimed in a statement.
Schiff contends that it is now known that individuals close to Donald Trump engaged in "a significant number of contacts" with various individuals that were connected to or working on behalf of the Russian government.
"[S]everal of these contacts [were] involved efforts to acquire and disseminate damaging information about Hillary Clinton and her campaign, or related to Russia's desired relief from U.S. sanctions," Schiff claims.
Schiff added that "much has been learned about the scope and scale of Russia's attack on our democracy, including how covert and overt Russian activities intersected with individuals associated with Donald Trump's presidential campaign, transition, administration, and business interests, including the Trump Organization."
Former Republican Rep. Trey Gowdy of South Carolina accused Schiff's investigation of trying to undo the 2016 election results, in a segment on Fox News.
"The two years that I worked with him on the Russia probe, Adam was wrong about collusion," Gowdy argued. "Remember, he said he had evidence that was more than circumstantial but not quite direct that the president colluded with Russia."
Gowdy also said that Schiff leaked "incorrect information" to media outlets.
Trump responded to the new House investigation with a tweet that called the scope of the House investigation "presidential harassment."
"[H]e is going to be looking at every aspect of my life, both financial and personal, even though there is no reason to be doing so," Trump tweeted.
"The Dems and their committees are going 'nuts,'" Trump added. "The Republicans never did this to President Obama, there would be no time left to run government. I hear other committee heads will do the same thing. Even stealing people who work at White House! A continuation of Witch Hunt!"