Trump Takes a Slice Out of Planned Parenthood!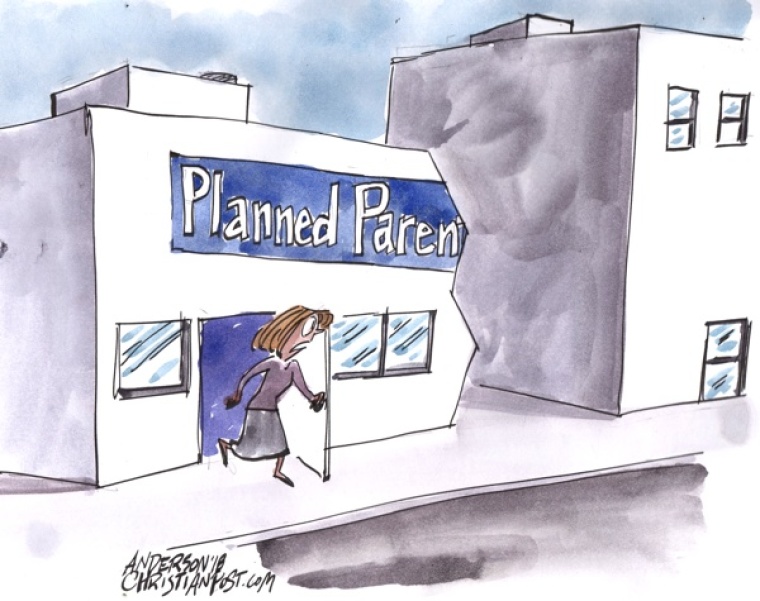 Taxpayer funding of Planned Parenthood and other abortion providers under Title X, which provides $260 million annually for contraception and other family planning initiatives, will be cut under a proposed rule the Trump administration will announce on Friday.
The pro-Life organization Susan B. Anthony List that seeks to end abortion by electing national leaders and advocating for laws that save lives, praised Trump for the move on Thursday.
"We thank President Trump for taking action to disentangle taxpayers from the abortion business," SBA List President Marjorie Dannenfelser said in a statement. "Planned Parenthood, the nation's largest abortion business, is responsible for more than 300,000 abortions a year and has been receiving $50-60 million in Title X taxpayer funds annually.
Read more here: https://www.christianpost.com/news/trump-to-cut-millions-in-funding-for-planned-parenthood-abortion-providers-224151/