Trump Turning Away Christian Refugees, Sending Back to Iran Like 'Death Sentence,' Nina Shea Says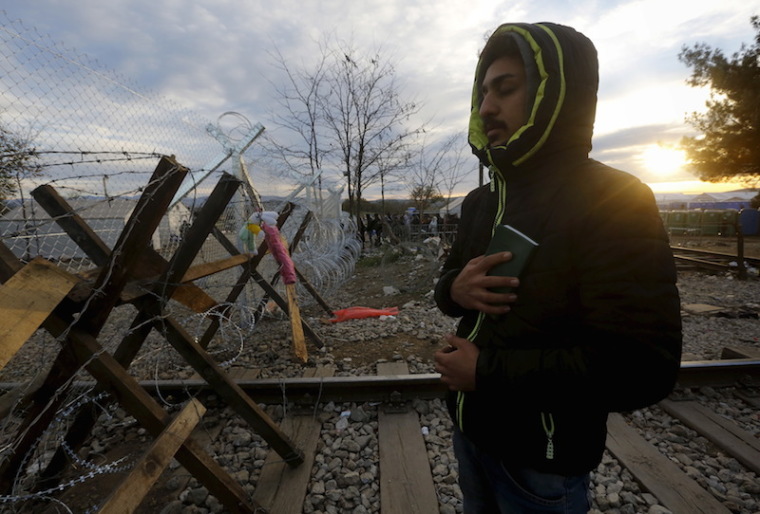 The Trump administration may send about 100 mostly Christian Iranians trying to enter the United States back to the Islamic Republic later this week.
The group of refugees is currently stranded in Vienna, Austria since last January, attempting to enter the country through a 27-year-old law originally meant to help Jewish refugees flee the Soviet Union, according to the Washington Free Beacon.
"The refugees, most of them Armenians and Assyrians, have been waiting in Vienna for a year as U.S. courts have weighed in on the constitutionality of the travel ban, and recently were informed they must go back to Iran, according to [activists]," reported the Beacon.
"It is unclear if the Trump administration is behind the deportation threat or if Austria is becoming impatient with these cases remaining in limbo."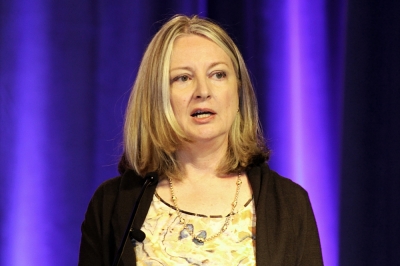 Nina Shea, director of the Hudson Institute's Center for Religious Freedom, told the Beacon that sending the 100 refugees back to Iran "could be a death sentence for these persecuted Christians and other minorities."
"The administration needs to act fast to stop this travesty," said Shea, noting that the deportations "would undermine the important statements against Iran's repression by President Trump, Vice President Pence and U.N. Ambassador [Nikki Haley]."
Since becoming president, Donald Trump has acted to limit refugee access to the United States, specifically for those coming from several predominantly Muslim nations.
These efforts have periodically led to Middle Eastern Christians being caught in the deportation efforts. For example, last June federal authorities rounded up approximately 200 Iraqi Christians, mostly from the Detroit area, and sought to deport them.
"The actions came as part of the Trump administration's push to increase immigration enforcement and make countries, which have resisted in the past, take back nationals ordered deported from the United States," reported Reuters last year.
"The overwhelming majority of those arrested had criminal convictions for crimes including murder, rape, assault, kidnapping, burglary, drug trafficking, weapons violations and other offenses ..."
The possible denial of the Iranian Christians waiting in Austria comes as the Islamic Republic of Iran is enduring a wave of nationwide protests over their economy and foreign policy.
Since the start of the demonstrations last year, hundreds have been arrested and at least 21 people have died, with 3 people reportedly dying in custody in Tehran, according to human rights groups.
"Two members of the Iranian parliament close to the reformist camp confirmed on Monday that one detainee, Sina Ghanbari, had died in Evin prison," reported The Guardian on Tuesday.
"Separately, Nasrin Sotoudeh, a prominent human rights lawyer, told the Guardian on the phone from Tehran that at least two other protesters had died in the jail. They have not yet been identified."