Turkey Denies Appeal for American Pastor Jailed on 'Terror' Charges for Christian Faith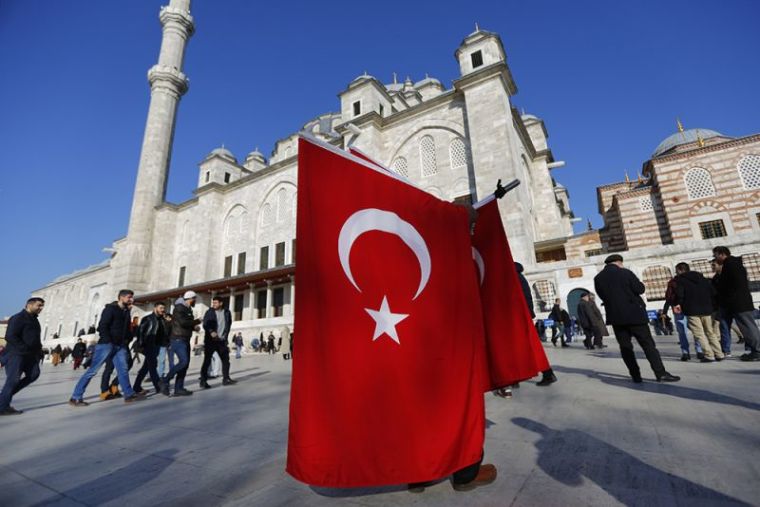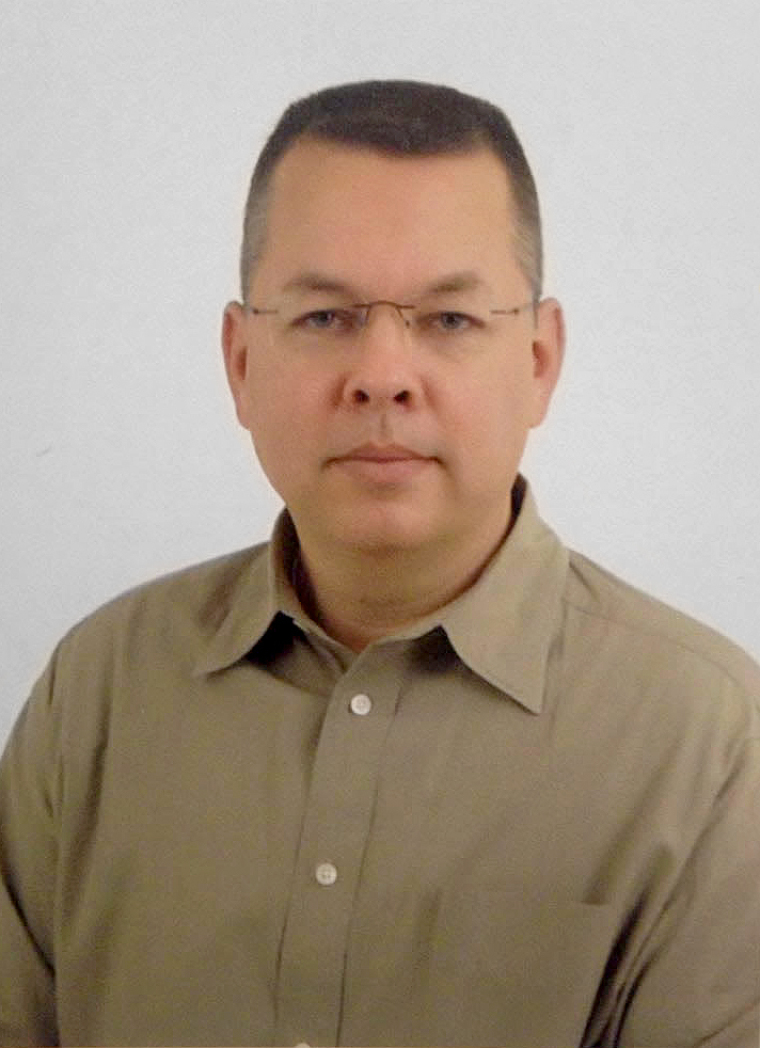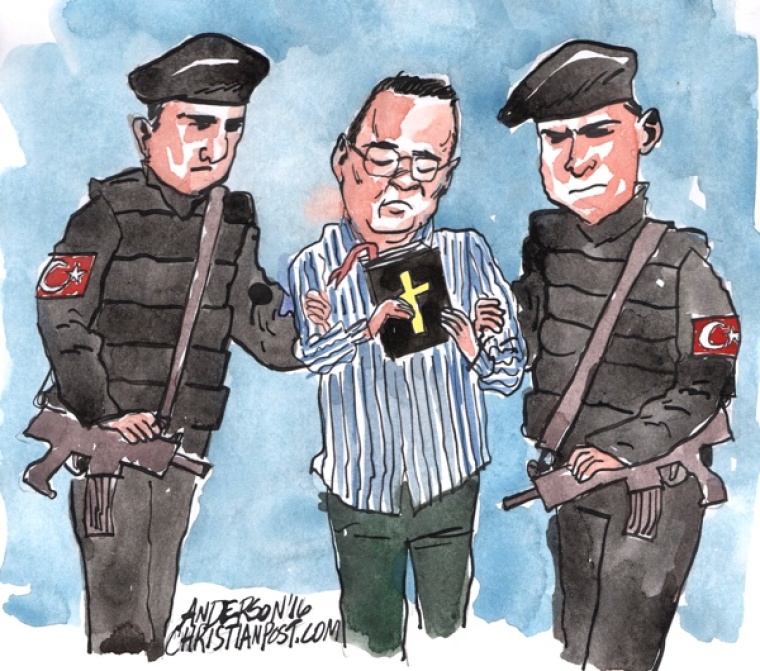 View Photos
A Turkish court has denied the appeal of a Christian pastor from North Carolina, who was imprisoned last month in Turkey on a false terrorism charge because of his Christian faith, according to the American Center for Law and Justice.
Andrew Brunson, a pastor and a U.S. citizen from Black Mountain, North Carolina, who for decades has been serving the Turkish people, was imprisoned on Dec. 9 after being falsely charged with "membership in an armed terrorist organization."
Last week, the pastor appealed his imprisonment as the charging documents do not present any evidence against him, but it was denied, ACLJ, which is representing the pastor's family, said in a statement.
"Another appeal to a higher court is allowed, but it is uncertain how that appeal process will go," the group said.
At least 143,500 people have signed ACLJ's online petition urging Turkey to release the pastor.
"Although Pastor Andrew has finally been allowed a family visit and some access to his attorney, he is still wrongfully imprisoned and the charge he faces is serious," ACLJ said, adding, "We are continuing our diplomatic efforts to engage the incoming U.S. administration, and moving forward with an appeal of his case."
According to International Christian Concern, another watchdog group, Brunson led a Protestant church in Izmir in Turkey. The pastor has been transferred from the Harmandali Detention Center to the Sakran 3 Nolu T Tipi Prison near Izmir.
Brunson and his wife, Norine, who have lived in Turkey for over 20 years, were reportedly summoned back in October to discuss their application to renew their visas, but were instead arrested by Turkish police.
While Norine was released 13 days later, Brunson was charged with having links to terror organizations, something which both the ACLJ and the ICC said is a common accusation in Turkey against individuals the government wants to target.
"The government of Turkey, led by an Islamic party, has begun increased crackdowns on Christians, and pastor Andrew, if convicted, may face years in prison based on extremely serious and false charges," Jordan Sekulow, executive director of the ACLJ, said in an earlier statement. "We are launching a global campaign to call attention to his plight demanding that Turkey, a NATO member, release pastor Andrew without delay."